Dr. Young Sun You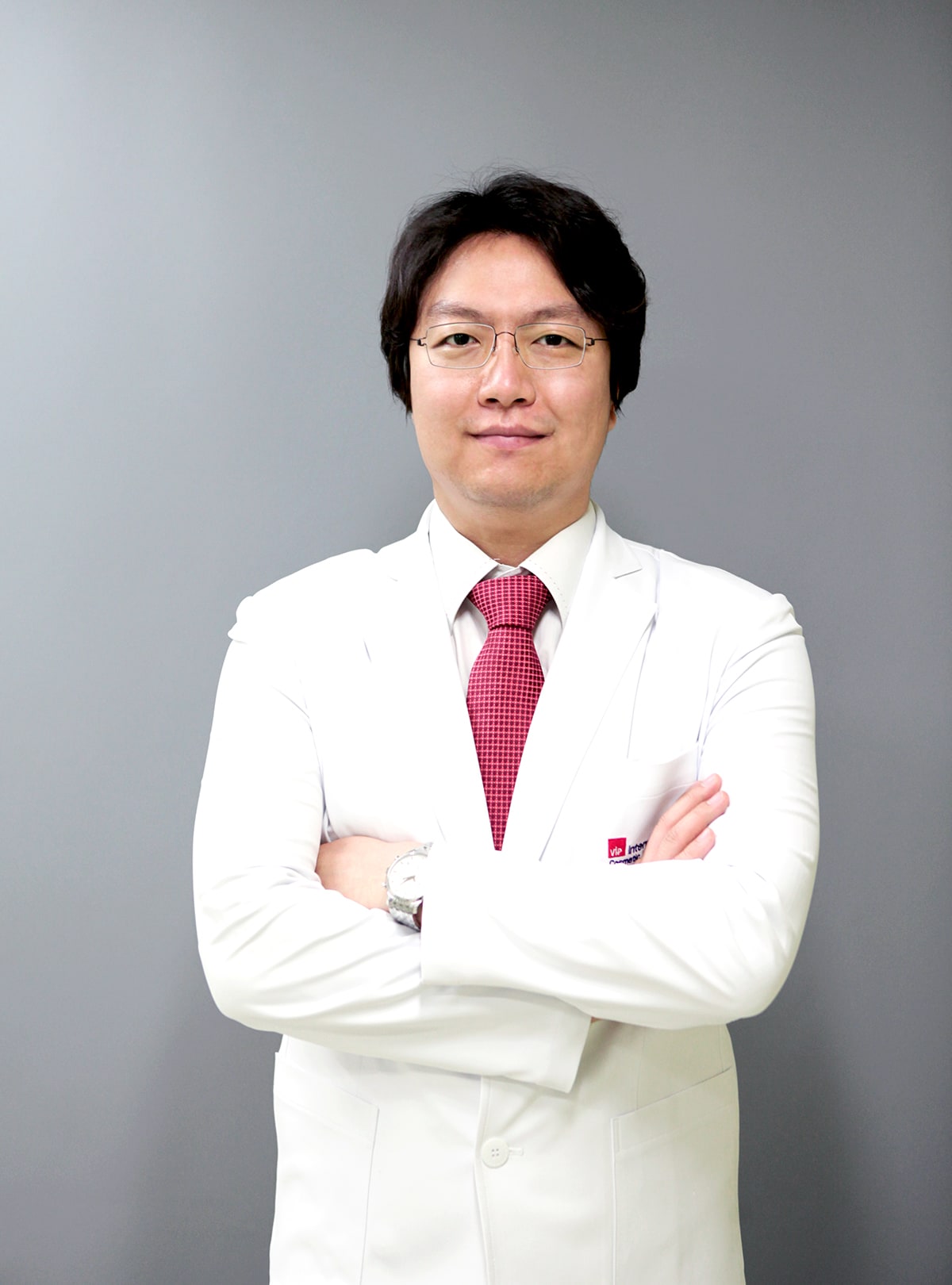 Dr. Young Sun You MD. PhD.

Dr. You, who specializes in Eye surgeries, takes a very serious approach to plastic surgery. Known as the walking textbook in our clinic, we can ask almost anything regarding plastic surgery and he will most likely know the answer. His goal for each surgery he performs is to leave the patient with minimal scarring. He provides high-quality plastic surgery in a compassionate setting. He believes that he and his patient are part of a team, as communication between doctor and patient is essential. He will work together with his patient to get the best result.

Academic Activities
Doctor of Medicine(MD), Graduated from Hallym University College of Medicine
Internship at Kang Dong Sacred Heart Hospital - Hallym University Medical Center
Residency Program at Kang Dong Sacred Heart Hospital - Hallym University Medical Center / Department of Plastic and Reconstructive Surgery
BIO Plastic Surgery Clinic
Former Director TS Plastic Surgery Clinic

Membership of Scientific Association & Society
Korean Society of Aesthetic Plastic SurgeonsKorean Society of Plastic and Reconstructive SurgeonsKorean Association of Plastic Surgeons

Paper
1. Analysis of 120 Pectoralis Major Flaps for Head and Neck Reconstruction
Arch Plast Surg. 2012:39(5):522-527

Contact Us
For free online consultation or to schedule an appointment, please fill out the patient form* first and send us an email with your photos (face and body.)
If you prefer Mobile Message consultation (WhatsApp, KakaoTalk, LINE, iMessage), please contact +82-10-5059-6626.