Meet Dr.Myung Ju Lee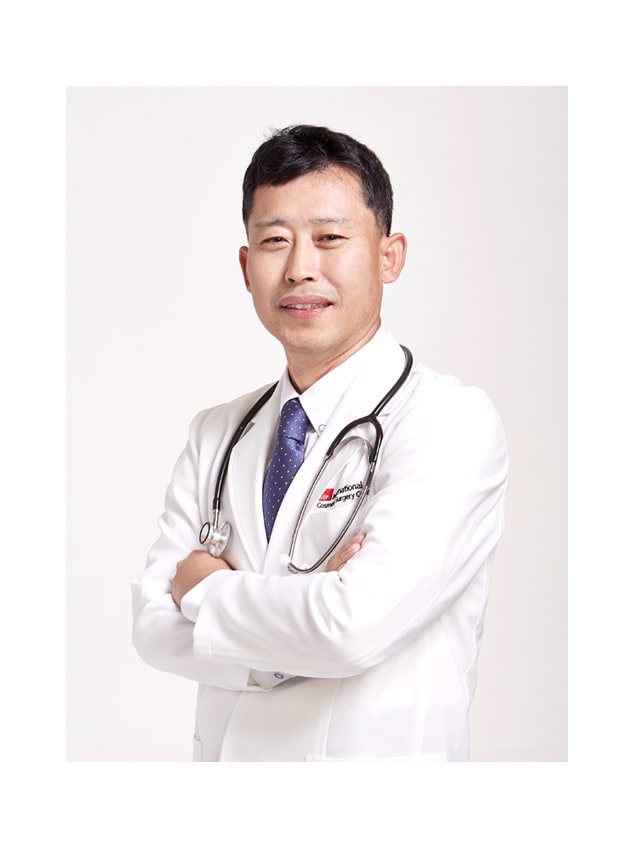 The founder and medical director of
VIP Plastic Surgery Center
Dr. Myung Ju Lee MD. PhD.
Dr. Myung Ju Lee is a prominent board-certified Korean Plastic Surgeon specializing in autologous nose, facial, and body contouring surgeries. He is the founder and director of VIP International Plastic Surgery Center based in Jeju, South Korea as a headquarter.

He is recognized both in his homeland and internationally, as one of the best plastic surgeons in existence today. Ever since he became a full-fledged plastic surgeon, Dr. Lee has filled professorate and chief doctor posts in various universities and hospitals. He has made profound and systematic studies in the areas of autologous nose surgery, facial contouring surgery, High-SMAS facelift, breast surgery, liposuction, and fat grafting procedures.


Contact Us
If you would like to receive VIP doctor's comments regarding your interested treatment or surgeries, feel free to contact us via mobile messenger app. Please let us know your interested areas with clear photos (front and side) for a free online consultation. Your photos will be privately used for consultation purposes only.
Contact us at:
+82 10 5059 6626
Available via WhatsApp