Dr. Cheol Woo Park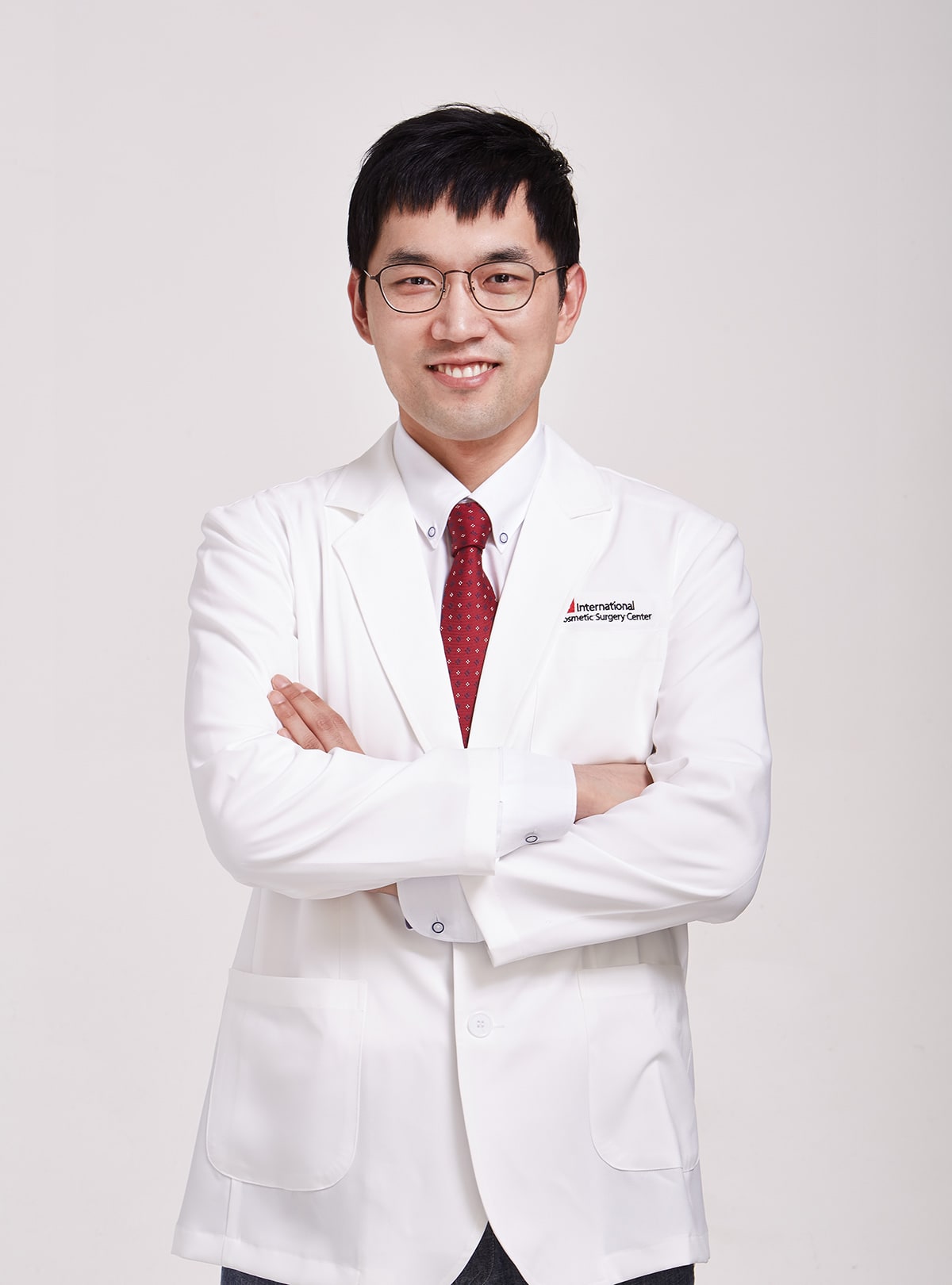 Dr. Cheol Woo Park MD. Ph.D.

With over 5000 surgeries performed, Dr. Park is a specialist in rhinoplasty and eyelid surgery. He brings to his patients and every surgery he does a level of meticulousness that is second to none. As evidenced by his track record of successful results and happy patients, he is extremely popular. His patients feel that they are treated with respect and the best care. We often say at our clinic that he was born to be a plastic surgeon.

Academic Activities
Graduated from JeonBook College of Medicine with Bachelor of Arts and M.D
Internship at Chosun University Medical Center
Plastic & Reconstructive Surgery Resident at Chosun University College of Medicine
Became a plastic surgeon specialized surgeon

Membership of Scientific Association & Society
Member of the following:
Korean Society of Aesthetic Plastic Surgeons
Korean Society of Plastic and Reconstructive Surgeons
The Korean Association of Plastic Surgeons
Korean Cleft Palate-Craniofacial Association

Paper
1. Archives of craniofacial surgery 2013; Vol. 14, No. 2, 89-95
2. Archives of craniofacial surgery 2013; Vol. 14, No. 2, 133-6
3. The journal of craniofacial surgery 2014; Vol. 25, No. 2, e172-4
; Aspiration pneumonitis due to povidone-iodine aspiration during a facial bone fracture reduction operation
4. The journal of craniofacial surgery 2015; Vol. 26, No. 3, 873-5
; The estimation of postoperative bleeding after reduction of blowout fracture : The effectiveness of negative-pressure drainage system
5. Archives of Aesthetic Plastic Surgery 2018: Vol. 24, No. 3, 105-110
; Photogrammetric Facial Analysis of Attractive Celebrities Using the Glabella for Planning Rhinoplasty and Analyzing Surgical Outcomes

Contact Us
For free online consultation or to schedule an appointment, please fill out the patient form* first and send us an email with your photos (face and body.)
If you prefer Mobile Message consultation (WhatsApp, KakaoTalk, LINE, iMessage), please contact +82-10-5059-6626.