Dr. Chang Hyung Wook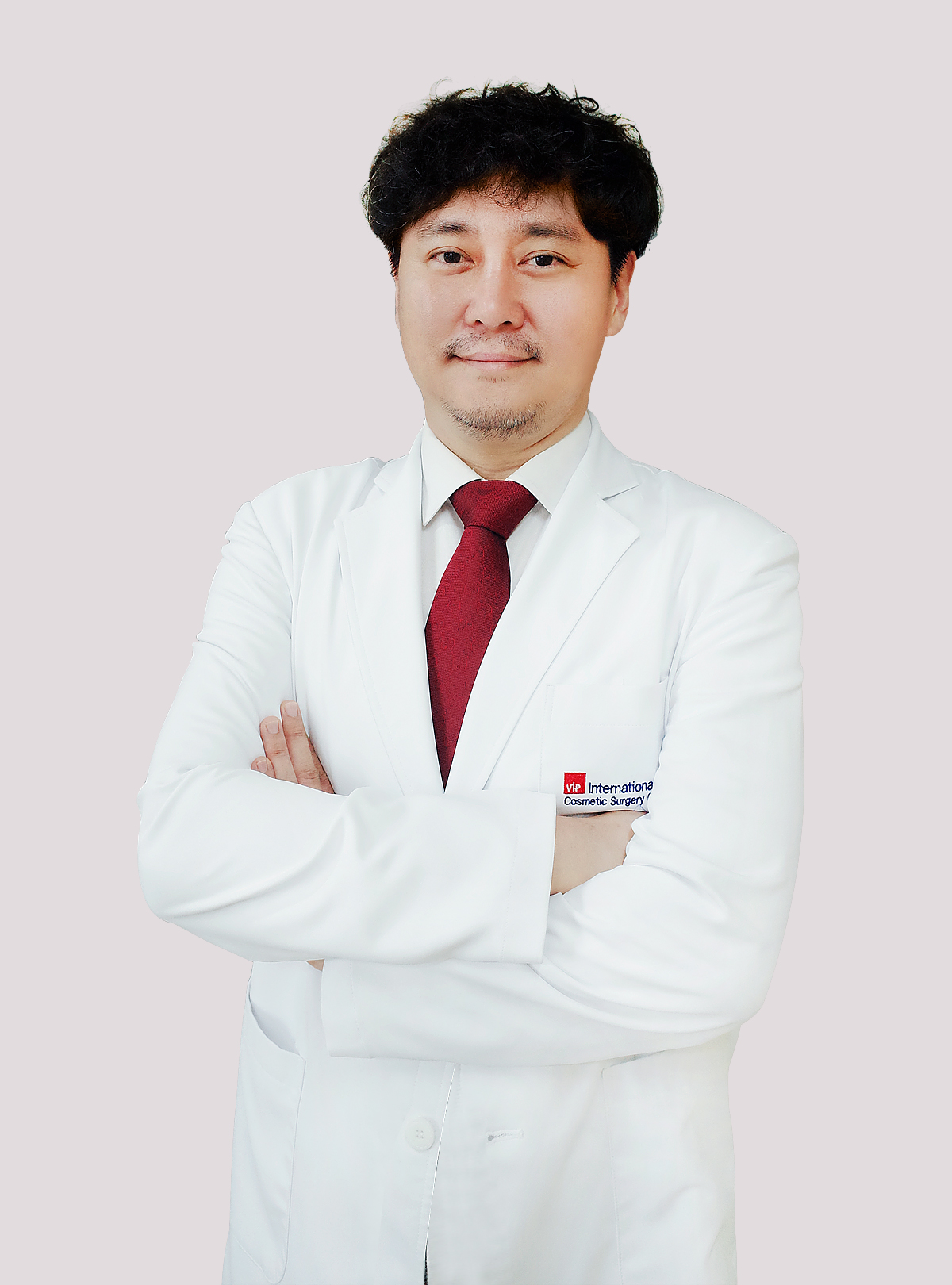 Dr. Chang Hyung Wook MD.

Academic Activities
Doctor of Medicine (MD), Graduated from Hanlim University College of Medicine Residency
Former Director at Gangnam Ivy Plastic Surgery
Former Director at Yeongil Arte Plastic Surgery
Former Director at Beijing Mimi Plastic Surgery

Membership of Scientific Association & Society
Korean Society of Aesthetic Plastic Surgeons
Korean Acedemy of Aesthetic Medicine
Korean Society for Laser Medicine and Surgery


Contact Us
If you would like to receive VIP doctor's comments regarding your interested treatment or surgeries, feel free to contact us via mobile messenger app. Please let us know your interested areas with clear photos (front and side) for a free online consultation. Your photos will be privately used for consultation purposes only.
Contact us at:
+82 10 5059 6626
Available via WhatsApp, KakaoTalk, LINE, and iMessage