Contact Us

Process to visit VIP
Process to Visit VIP
We introduce the guideline and process to visit VIP Plastic Surgery Center for international patients.



Preparing Your Medical Tourism at VIP clinic
Once you decide to take the journey with VIP, we will guide every step of your medical tourism. You may think there is much to prepare for such as accommodation, transportation, and language translation, but in truth you need only buy the airplane ticket and our staff will guide you through the rest. Continue to keep in contact with VIP staff via emails (vipps@vipps.kr) or Whatsapp until you arrive. If you wish to continue to use the data in your phone, apply for a wifi pocket or purchase a SIM card at the airport. Otherwise, Incheon airport has free wifi that allows you to immediately contact us. We will inform you what you need to prepare and what to avoid prior to having surgery. Stay in touch with us.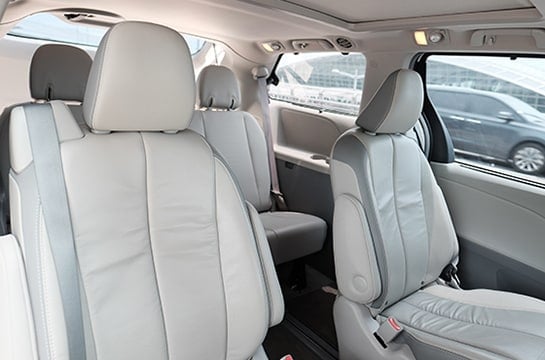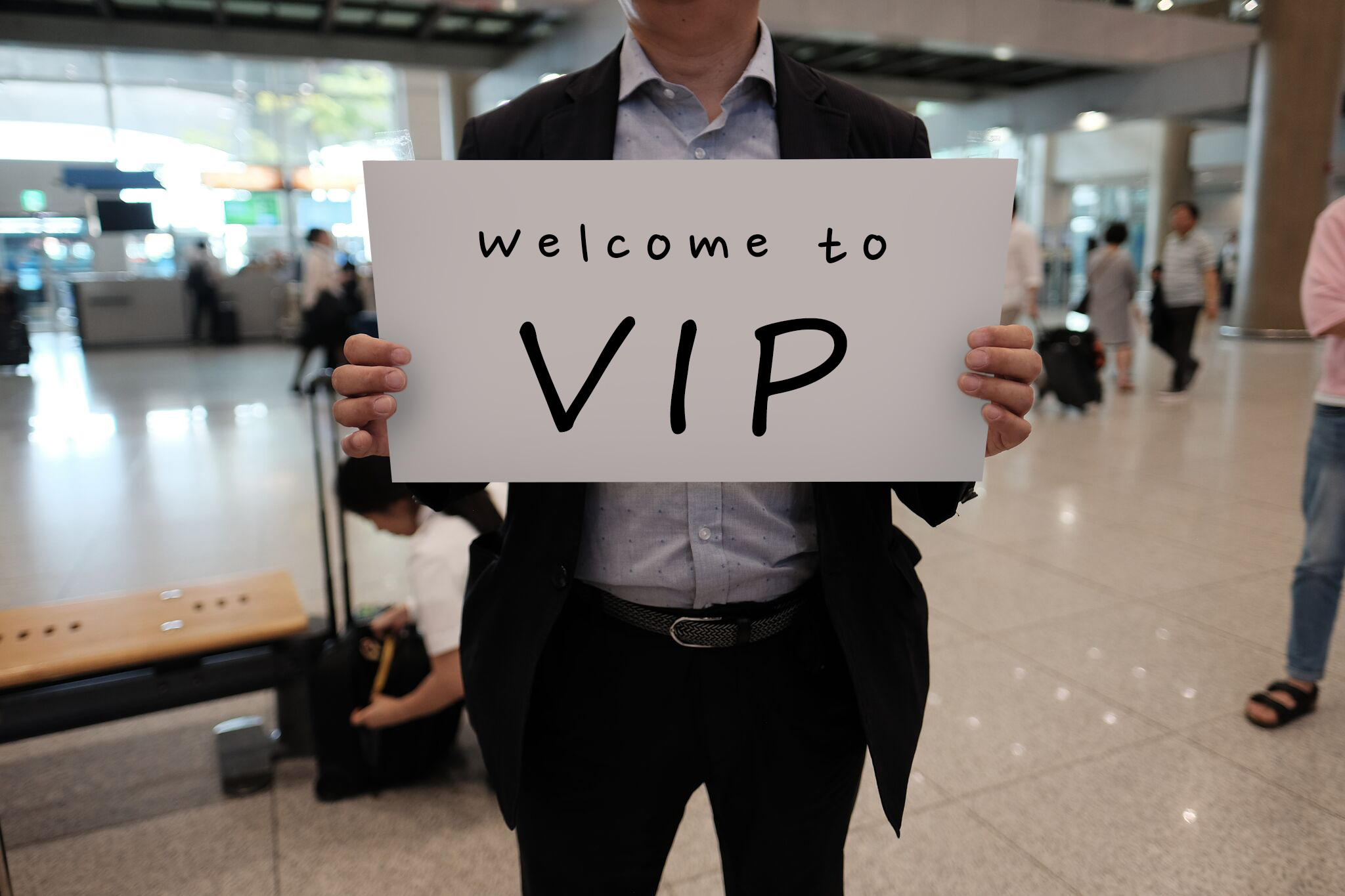 Arrival
Our clinic is located in Jeju, South Korea, but most international flights arrive at Incheon airport. From Incheon airport you will need to get to Gimpo Airport, which is not very far and takes about 30 to 60 minutes depending on the traffic. Once you land in Jeju, we will meet you at Jeju International airport and get you to the clinic or accommodation.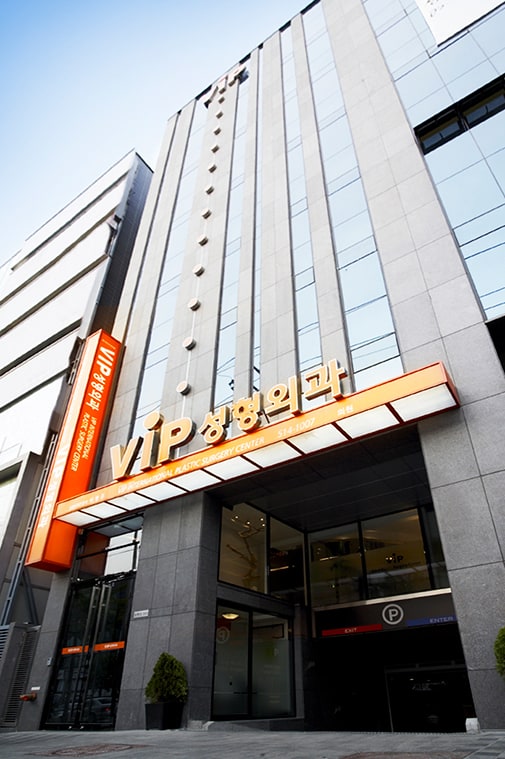 VIP International Plastic Surgery Center
VIP International Plastic Surgery Center Since 2001, VIP International Plastic Surgery Center has been the leading plastic surgery center in Korea. VIP clinic started its jorney in Gangnam, Seoul and among countless plastic surgery centers in Gangnam, VIP clinic was one of the private and trustworthy clinics with a zero malpractice record. In 2020, VIP clinic moved to Jeju. The new clinic has a modern and artistic concept, and provides a comfortable and soothing atmosphere so the patients can feel safe and relaxed. With comprehensive services provided, your plastic surgery journey will start and end here in the reception, consultation, dressing, VIP aesthetics, operation, recovery and recovery rooms.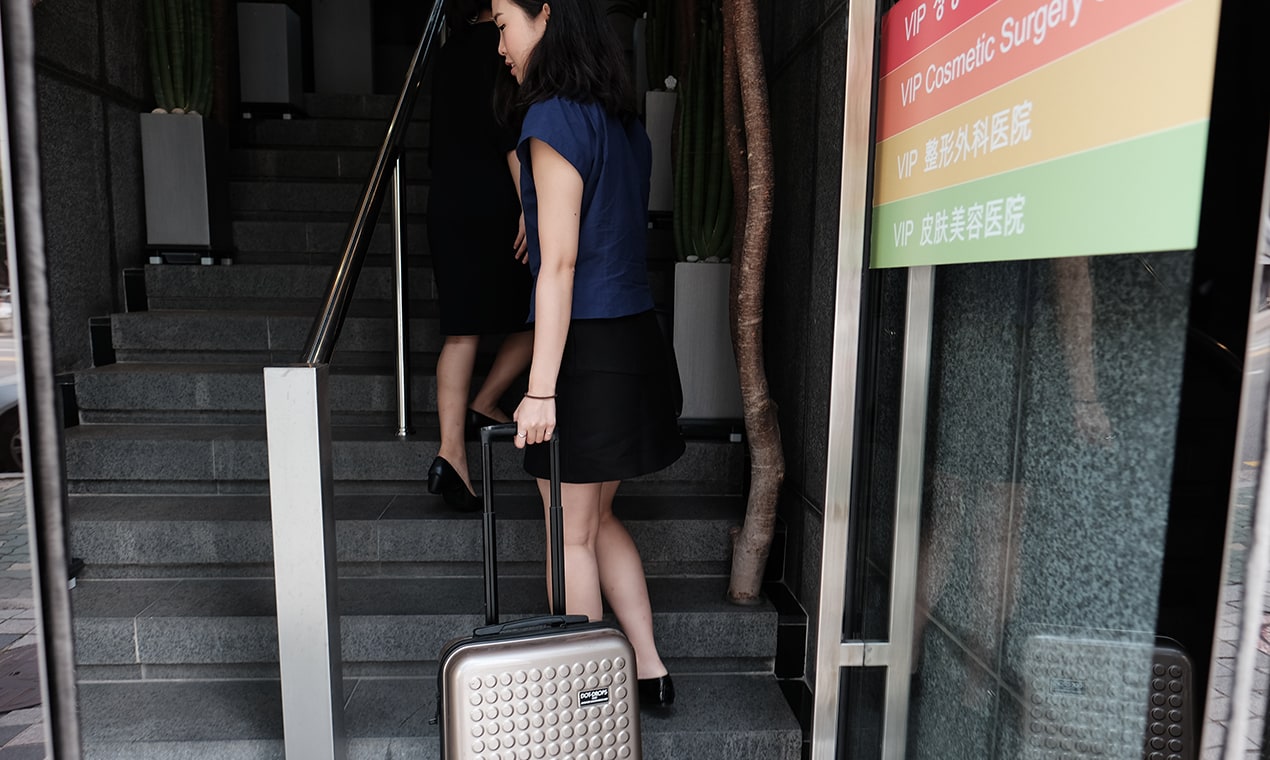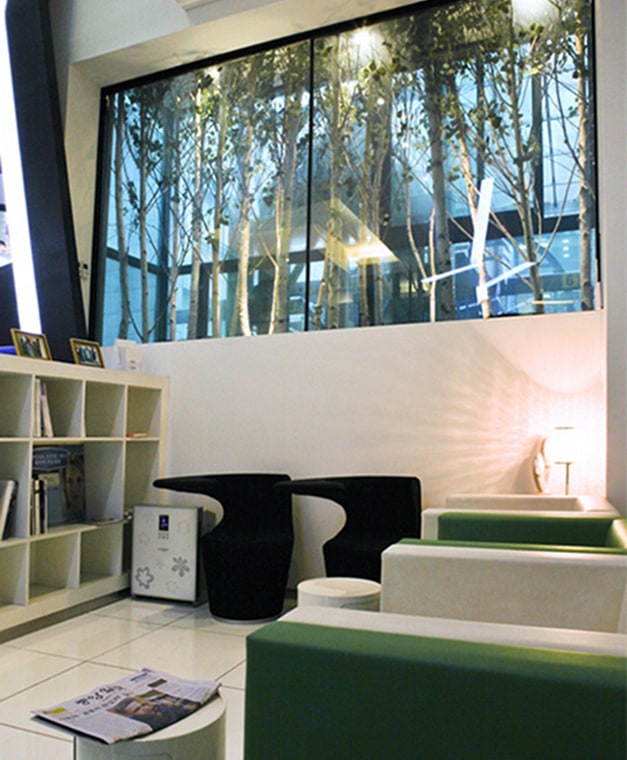 Welcome to
VIP International Plastic Surgery Center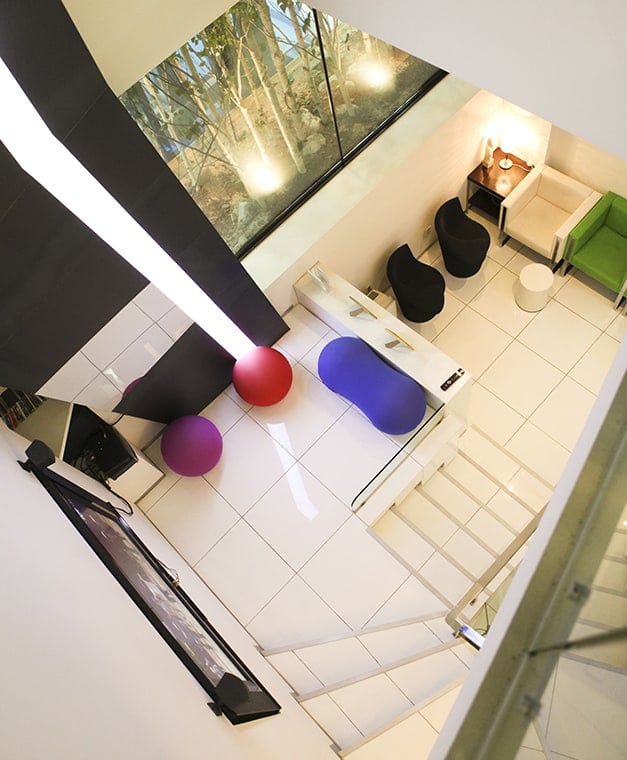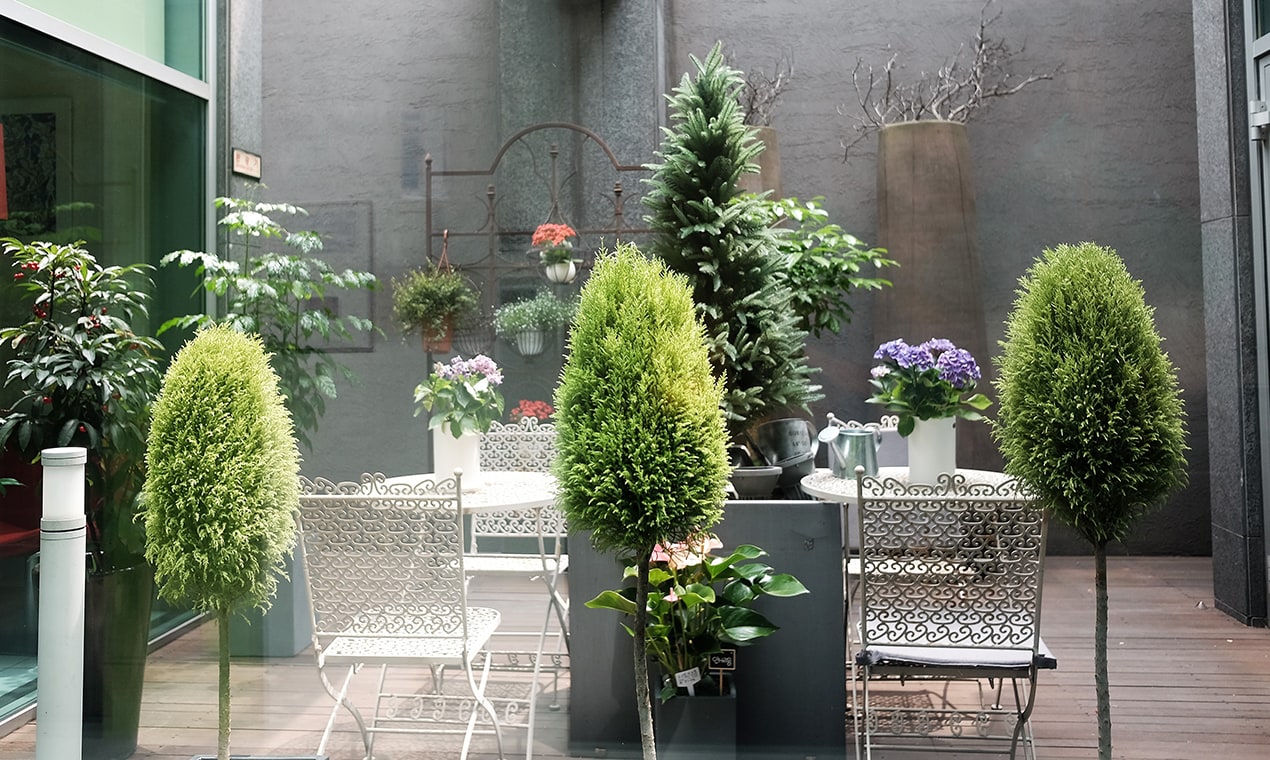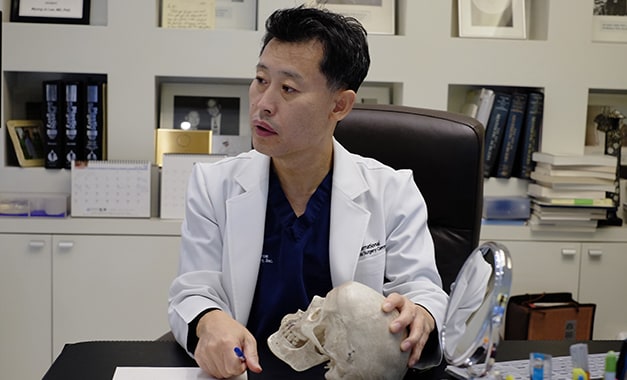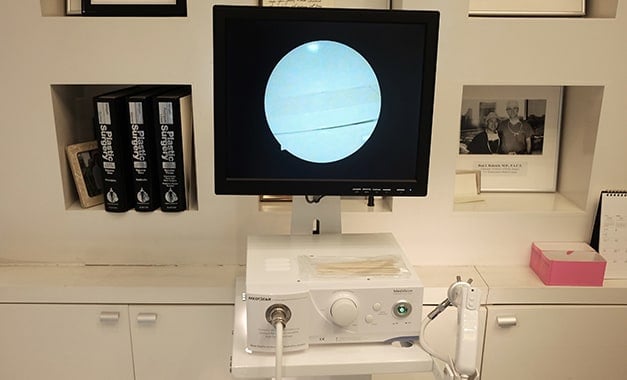 Consultation with Your Doctor
Your doctor will welcome you and start the conversation by asking, "What treatments or surgeries are you interested in? What is your major concern?" To increase the quality of your consultation with the doctor, it is always great to prepare some questions or thoughts to discuss beforehand. After the doctor's consultation, you will have an opportunity to meet our manager and go over all the questions you have on your mind. She will explain everything step-by-step for you as many customers can be new and unfamiliar with plastic surgery. Therefore, you will have a clear understanding of what to expect.
Checklist for the doctor's consultation
Tell your doctor about your main concern and desire.
Thoroughly go over your previous medical history and health condition.
Discuss the shape and look you would like to achieve from the surgery.
Discuss with the doctor what are possible and what are not possible to achieve.
Ask your doctor how he will perform your surgery.
Ask about potential side effects and precautions after the surgery.
Ask about the downtime and recovery phase.
Go over your questions with him and make sure you and your doctor are on same page.
Once you feel confident and comfortable with the surgery and the doctor, end your consultation with him.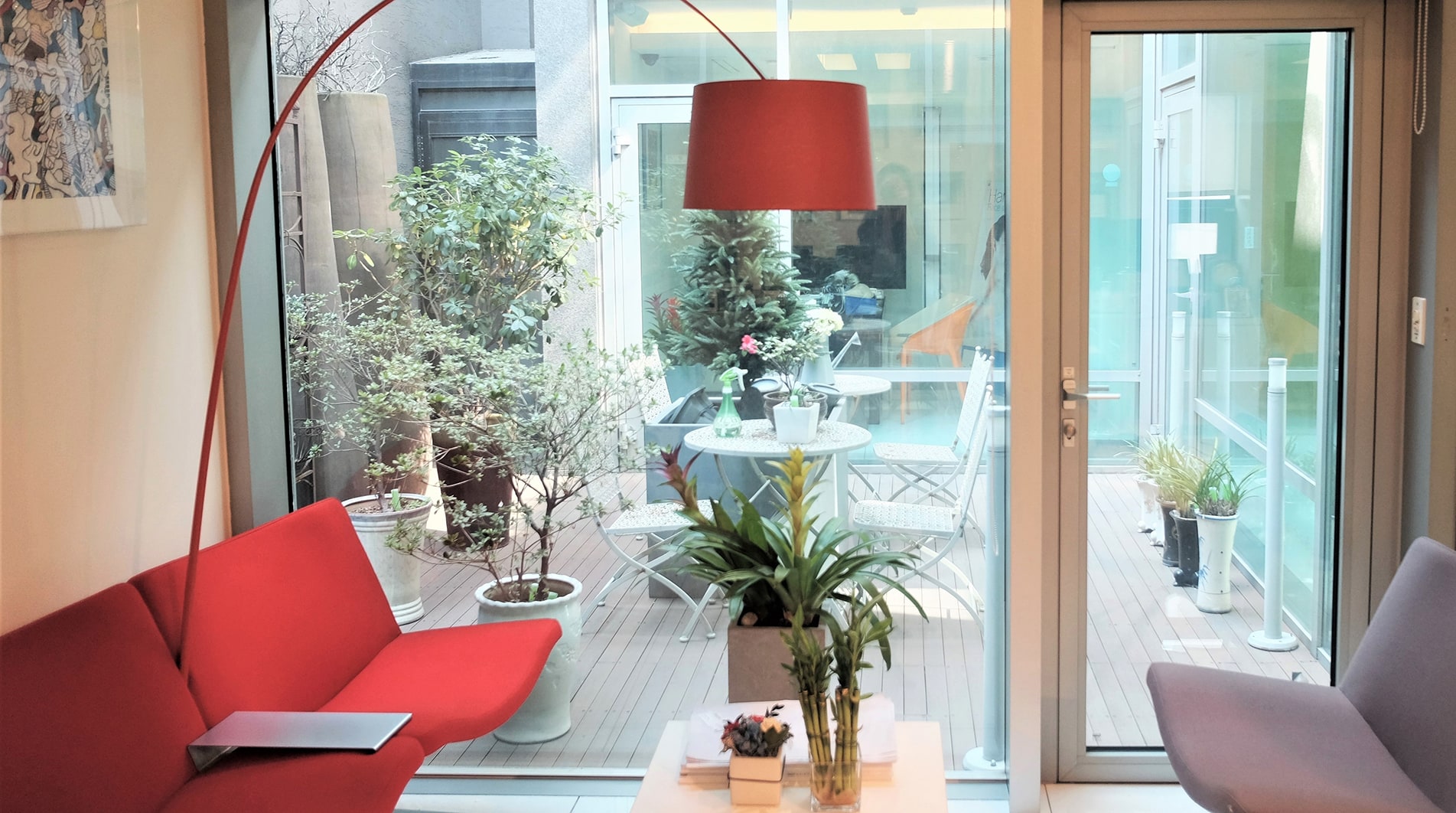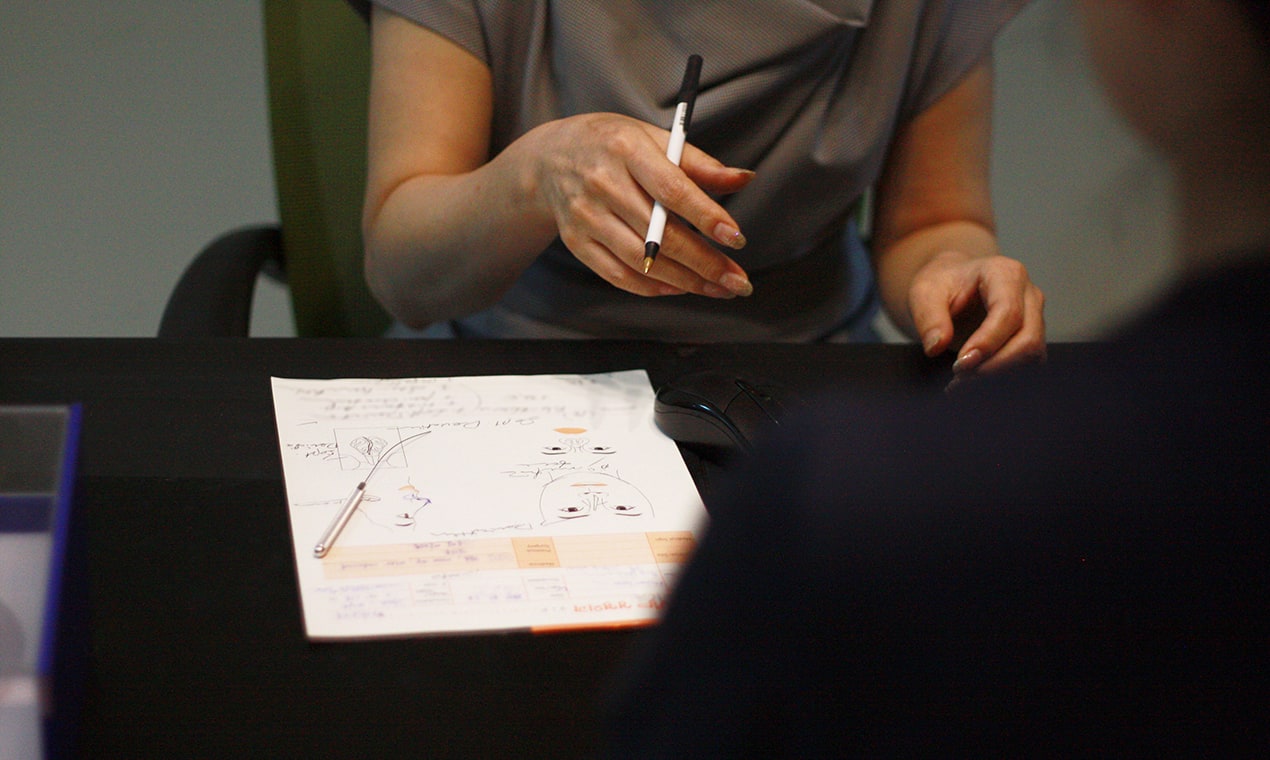 Q&A
Prior to undergoing your plastic surgeries, you may have many questions and concerns. Do not hesitate to ask for information or an explanation as it is important to discuss beforehand. Here are some common questions we receive:
How long does it take to recover from the surgeries?
How long does the surgery take?
Will I be in pain after the surgeries?
Am I able to walk around?
Since I came here by myself, can I stay overnight after the surgeries?
Although the doctor explained it before, could you go over how he will perform the surgeries?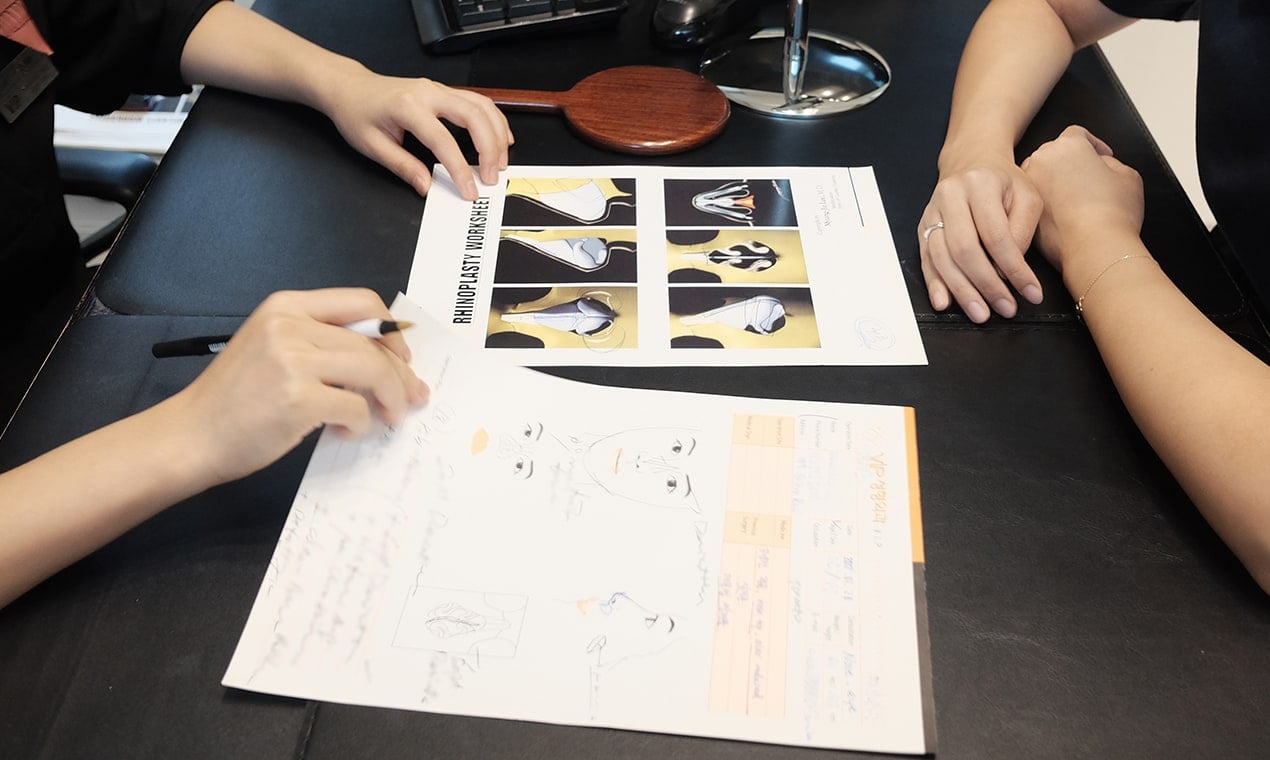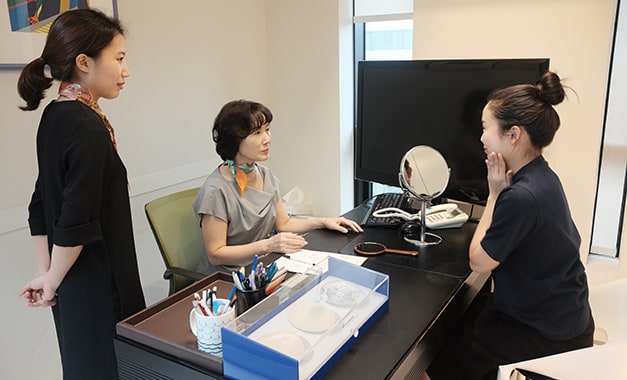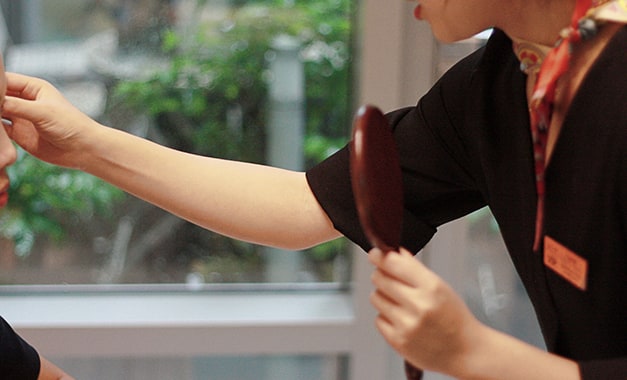 Getting Ready for the Surgeries
There are several body examinations to perform before your surgeries. They include a blood test, urine test, chest X-ray and others. To get the test result you will need a few extra days before the surgery, so please, plan accordingly. But, you can also bring health check results from your country in English. In that case there will be no need to wait for the result to get ready.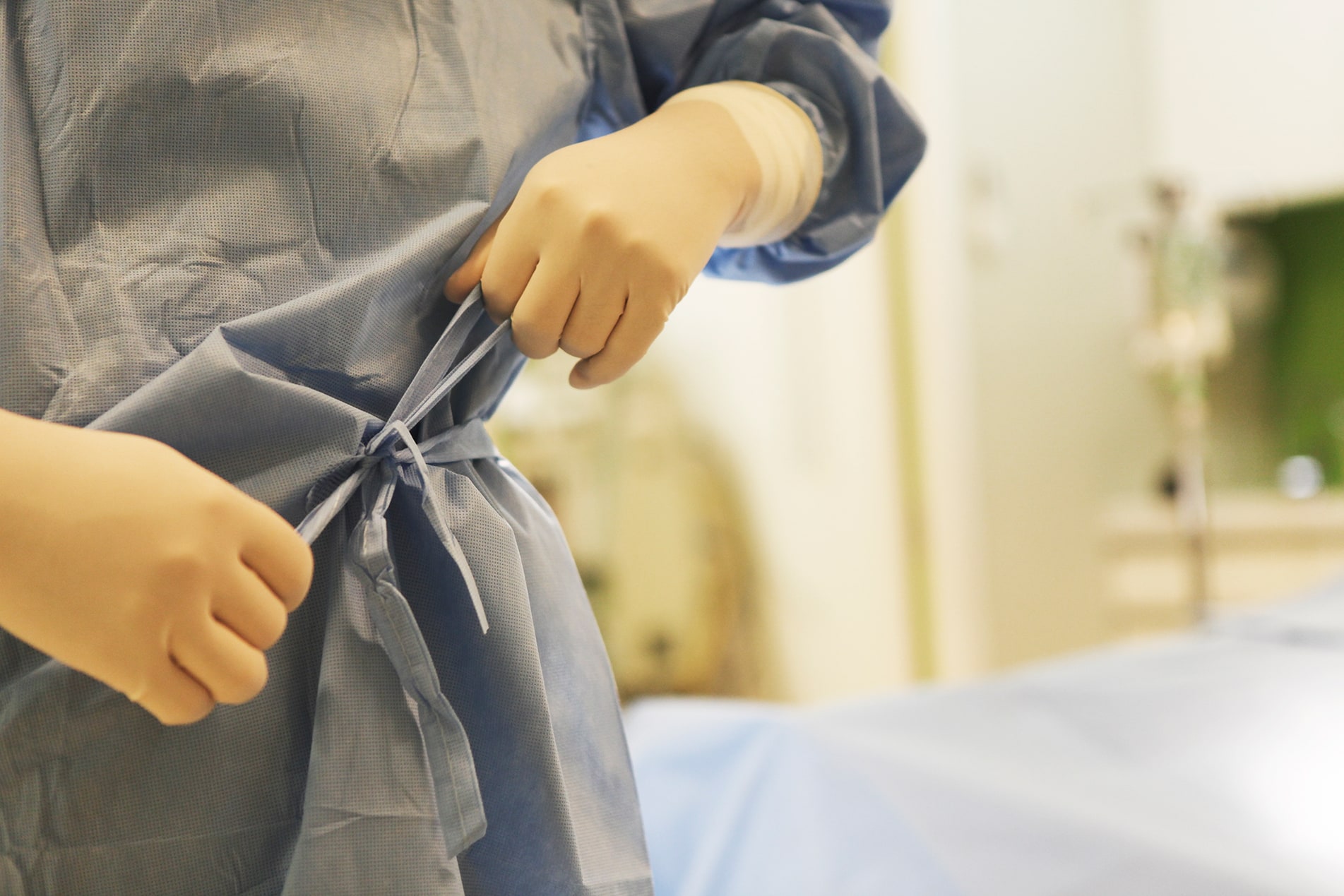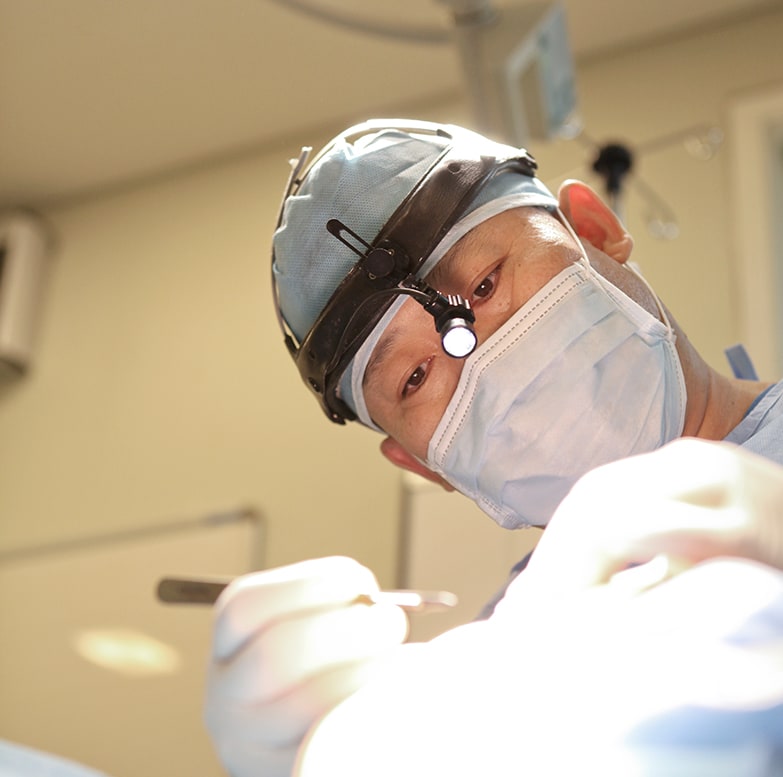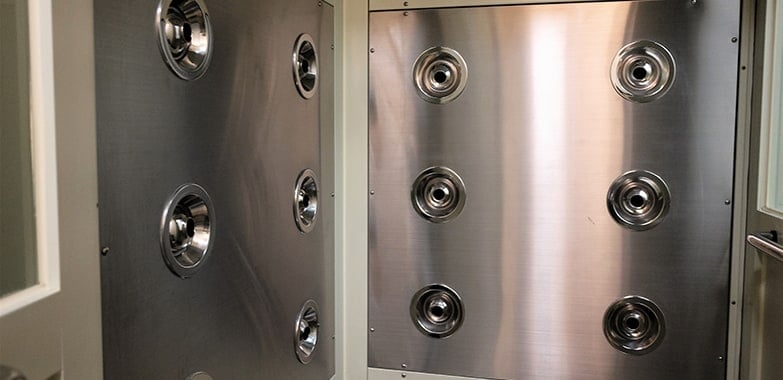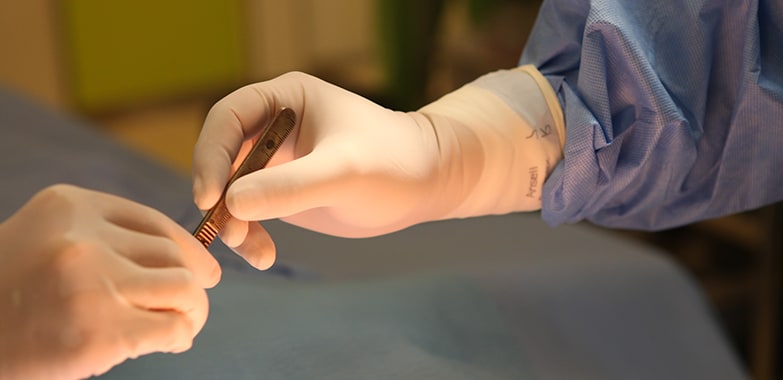 Operation
"Plastic surgery is an art in the field of medical science." – Dr. Myung Ju Lee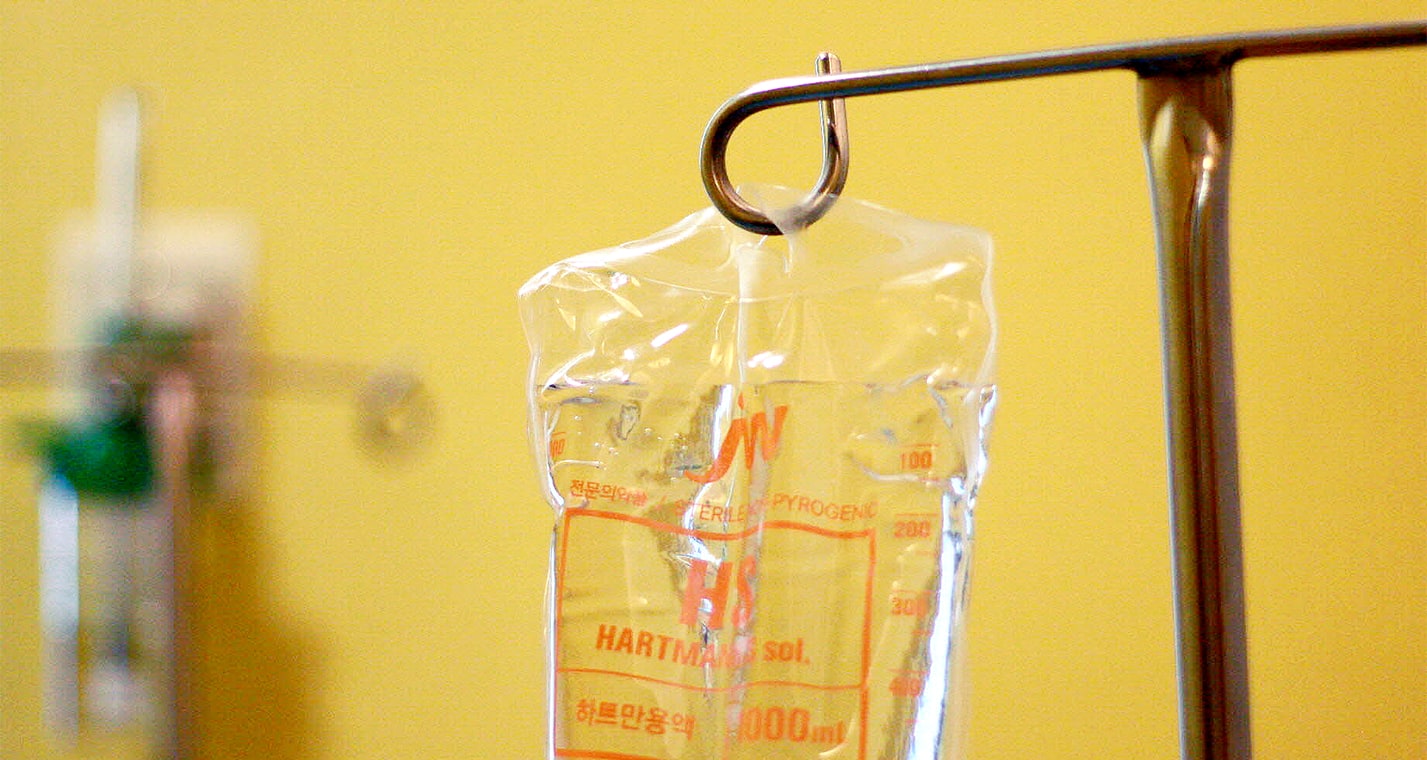 Post-operative Recovery
From the beginning to the end of your surgeries, our board certified anesthesiologist will stay with you and ensure your health. Depending on your condition, you may stay at our clinic for one or two days under the guidance of an overnight nurse. After, you will be discharged to your accommodation.

Are you worried about pain?

At our clinic, we provide automatic painkiller IV kit that solves your concern. This small IV kit drips down the painkiller little by little to your body for 48 hours continuously.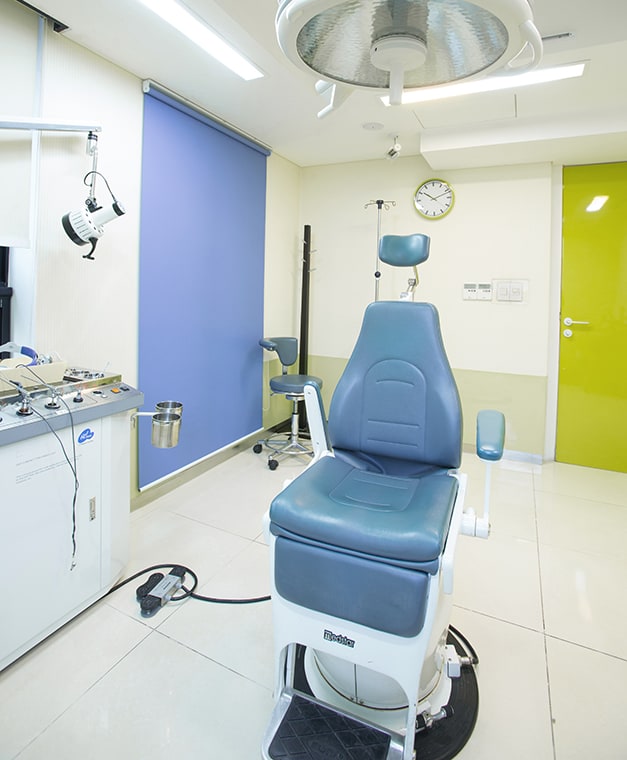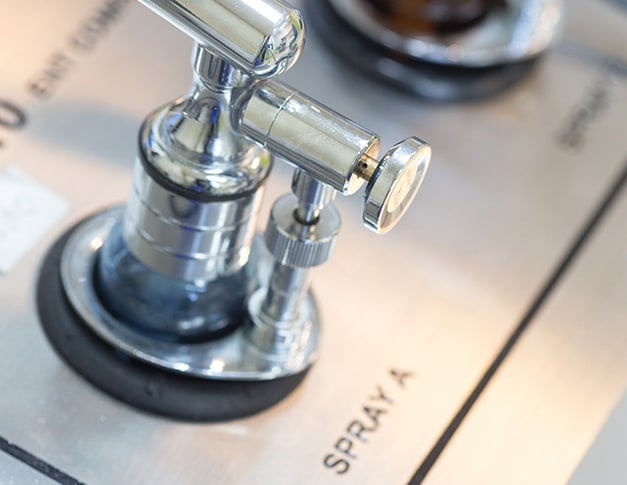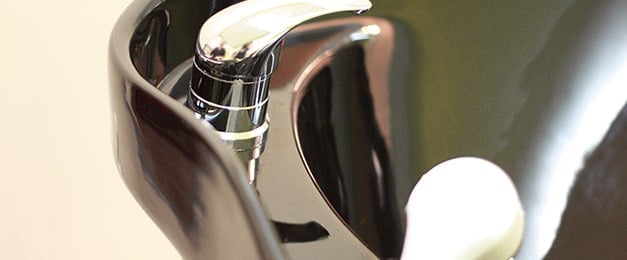 Post-operative Service
VIP clinic does not solely perform surgeries and let you leave. We provide extensive post-care services everyday to maximize your result and recovery. We understand that you need to have bruising and swelling resolved before returning to your home country. For your convenience, we provide shampoo service, skin care treatments, and dressing treatment. After the surgery, you will see our doctors everyday to go over your condition. During the dressing time, your doctor will clean the surgical area for the highest sterility. This is the key to the success in plastic surgery. Although it is rare, if there are any potential side effects, the doctor will need to immediately address the problem. If the treatment is delayed, there may be additional treatments you would need to go through. Therefore, post-operative treatment is extremely important.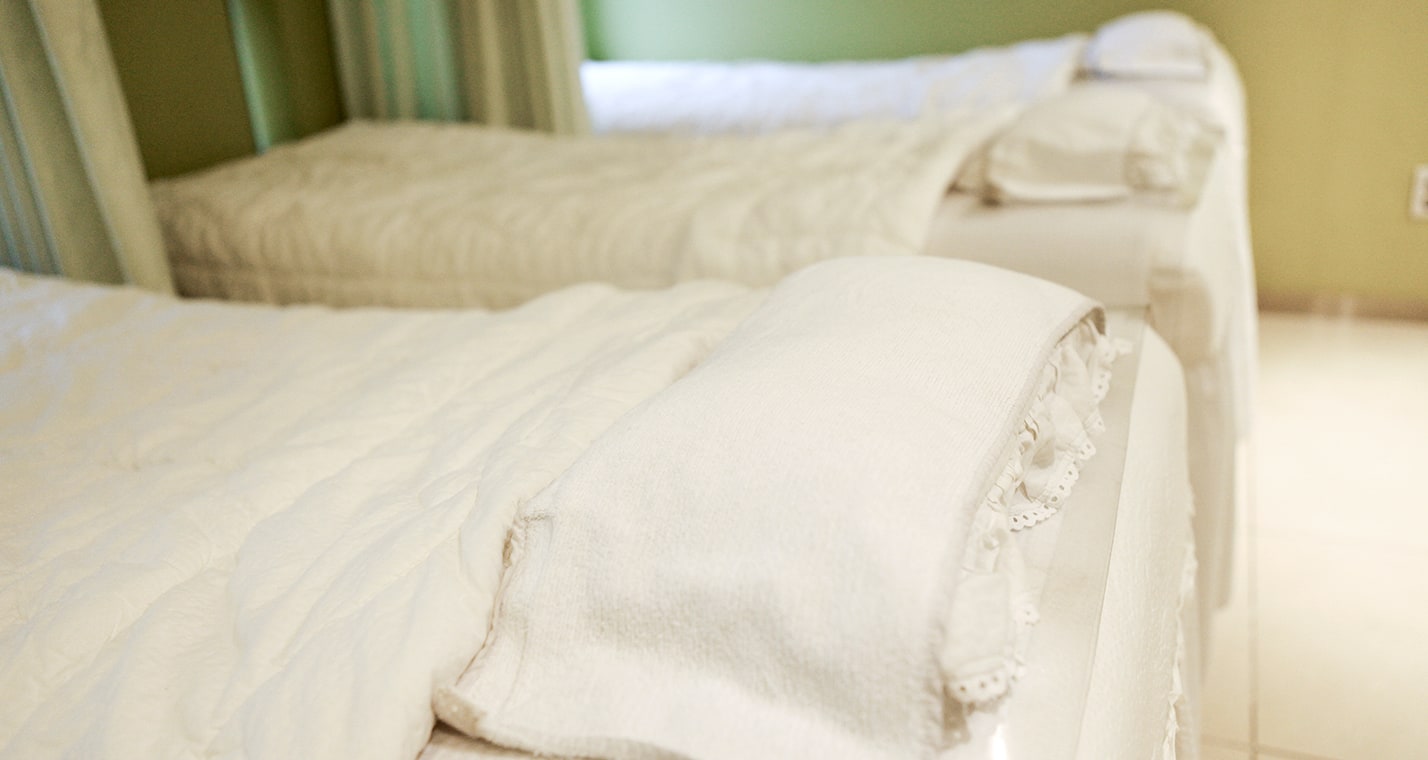 VIP Aesthetics
To fulfill your post-operative care VIP clinic has all the needed equipment and procedures. At the VIP Aesthetics, we provide anti-swelling treatment everyday until you go back to your country.

Furthermore, laser and non-surgical treatments such as Botox and Filler injection can also be performed for you. If you are looking for detailed treatments to improve your beauty, these non-surgical procedures will solve your concerns in the most detailed manner.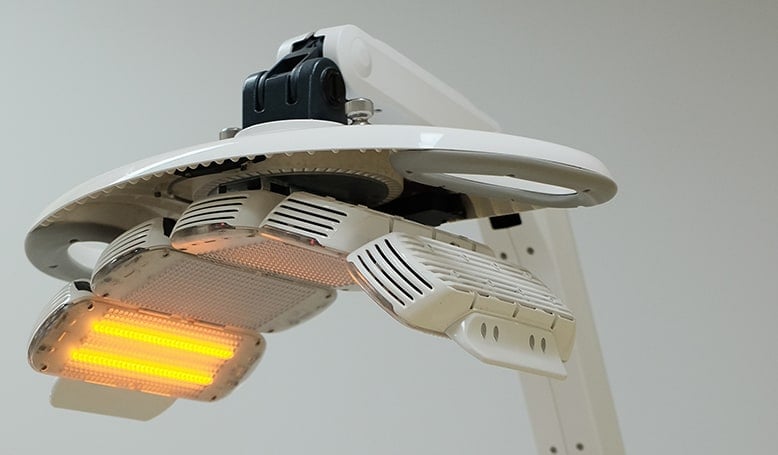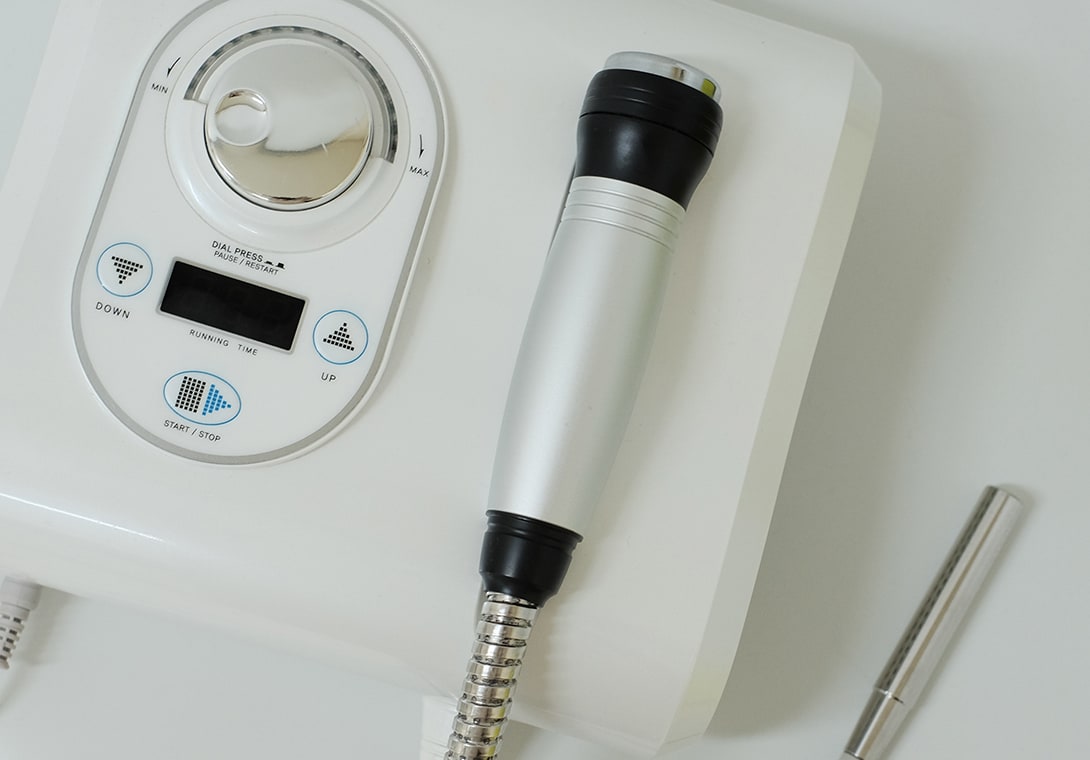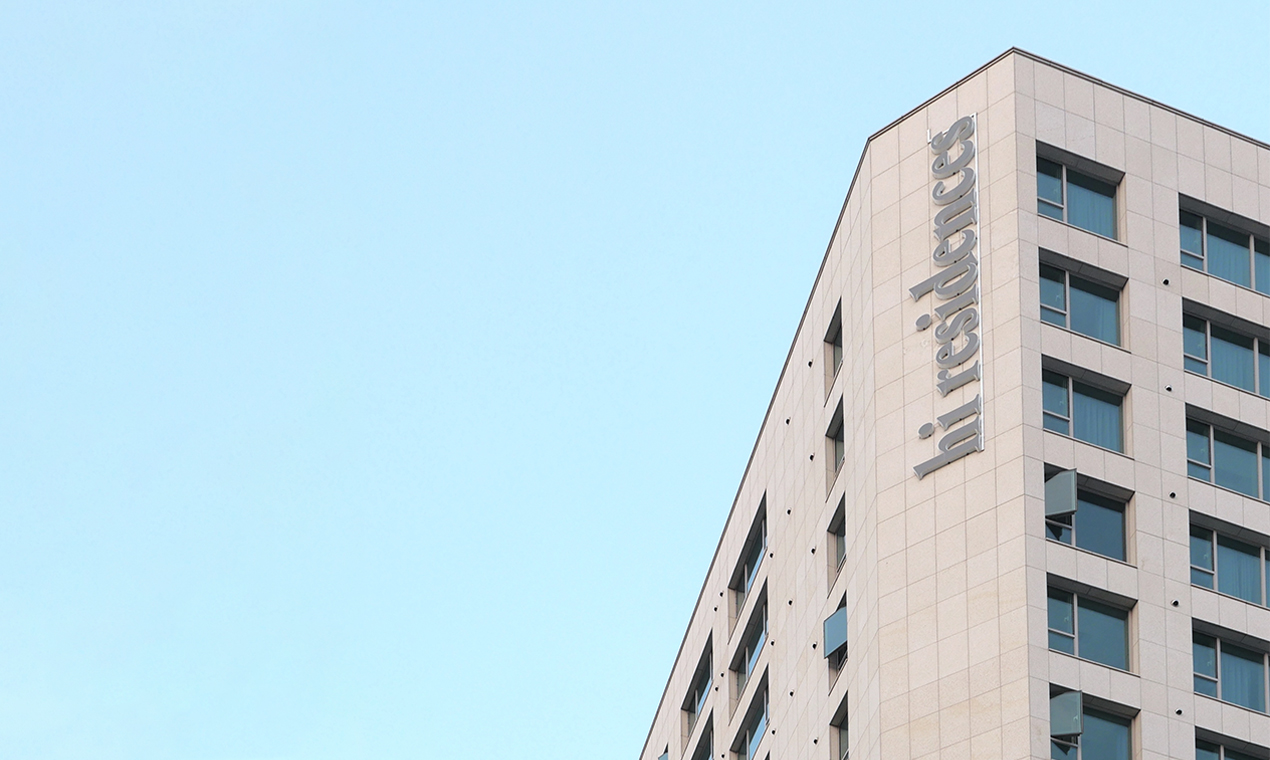 Heading Back to Your Accommodations
After one to two days, you are now ready to get discharged to your accommodations. VIP clinic provides accommodation for all patients who book their surgery date with a small deposit. Accommodation is located in the same building as the clinic and there is no need for you to travel for your check-up appointments.
Stay at VIP's Accommodations
VIP's accommodations are run by our clinic to cover your stay during the recovery phase.  Our accommodations include - wifi, TV, refrigerator, air conditioning, heater, bed, chair, kitchen, mineral water tank, microwave, bathroom, and air filter.

*The room layout is subject to change depending on the room.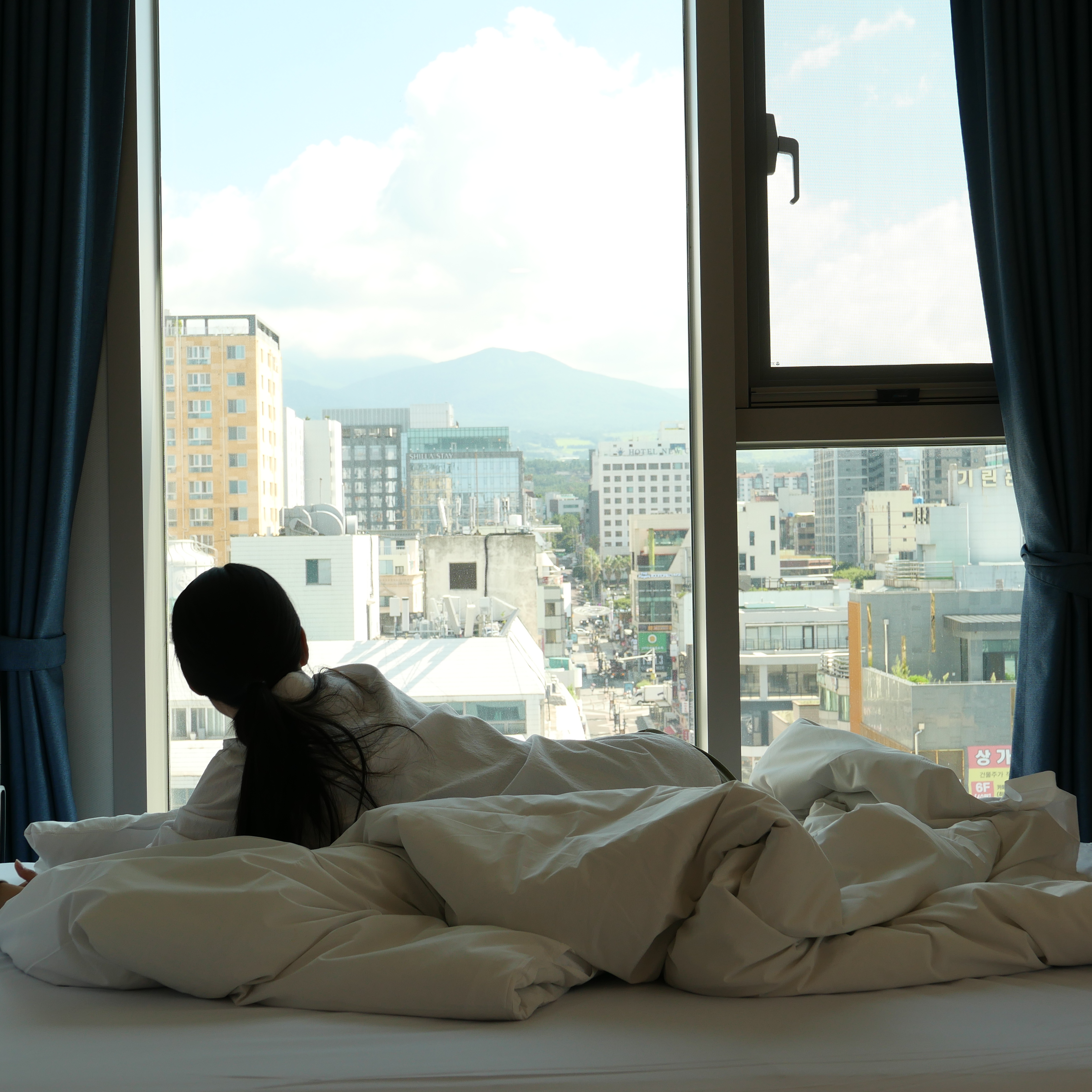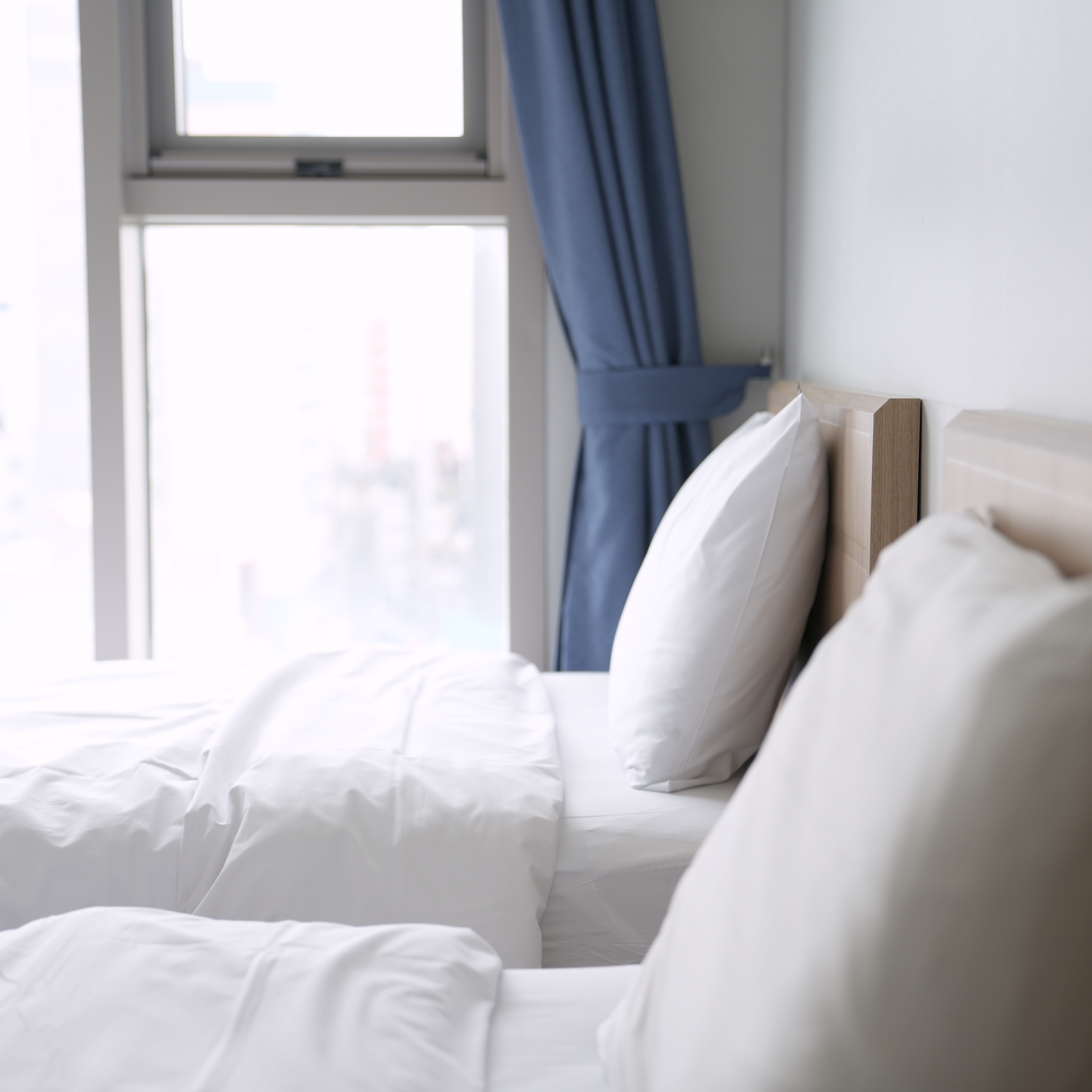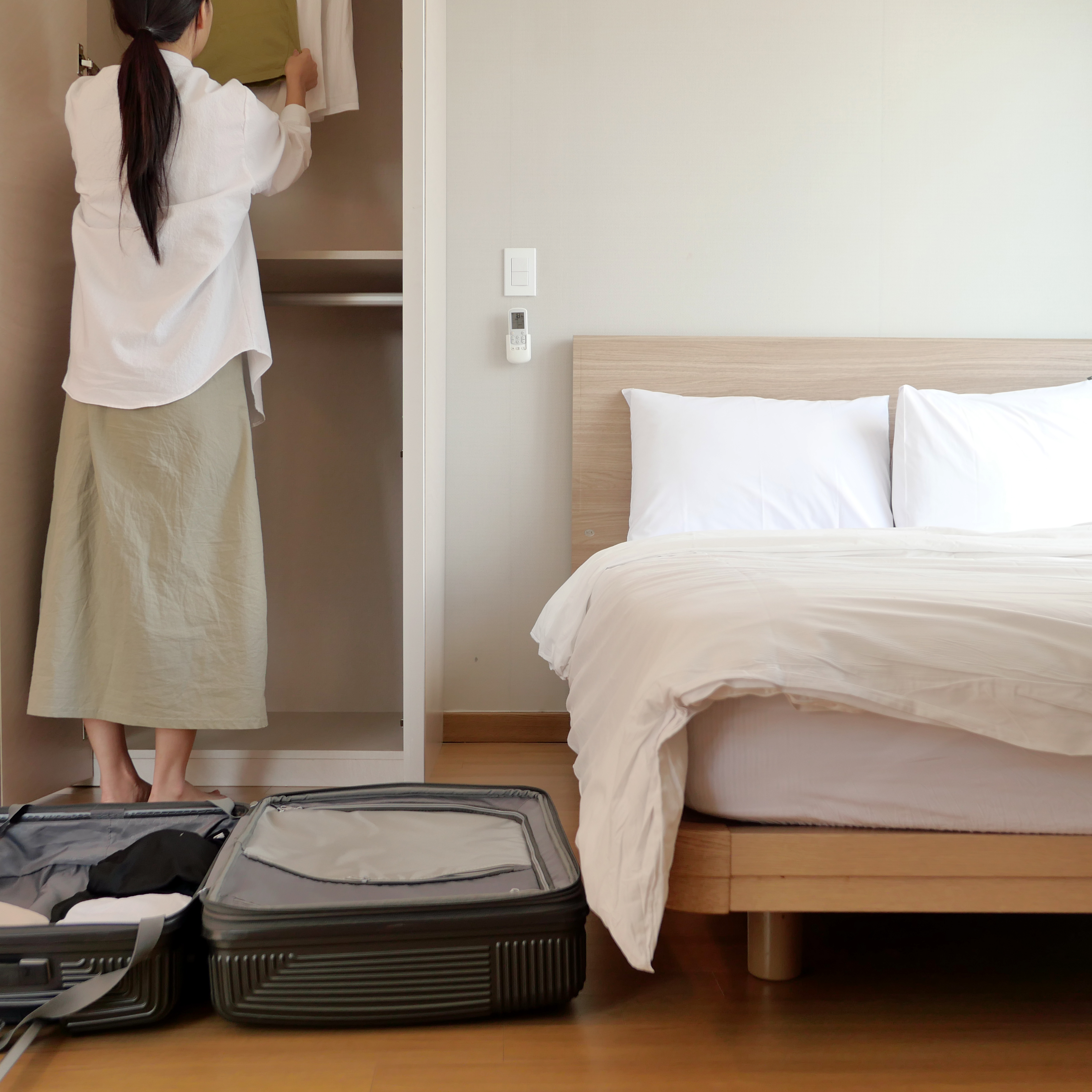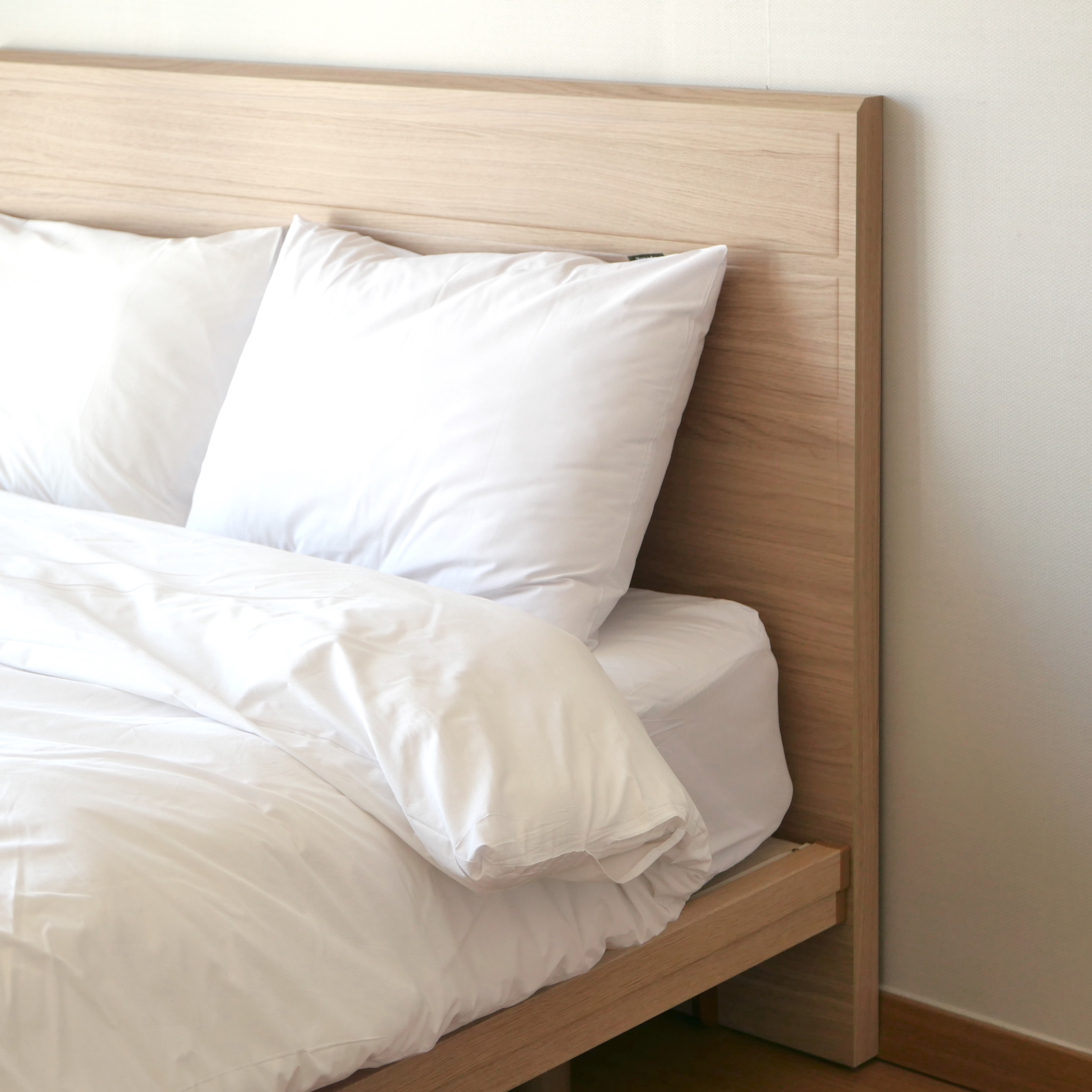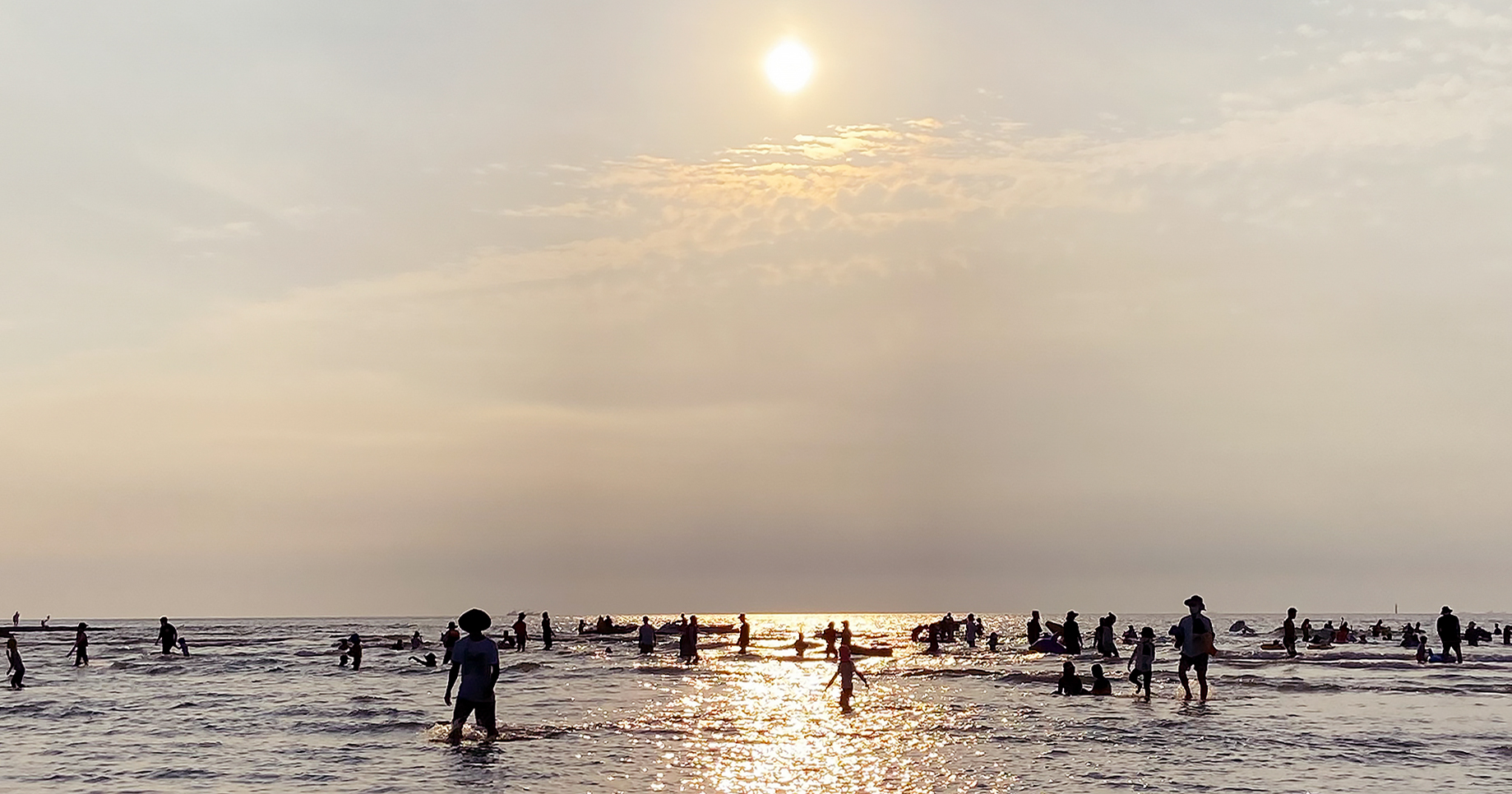 Enjoy Seoul : Gyung Bok Goong (Palace)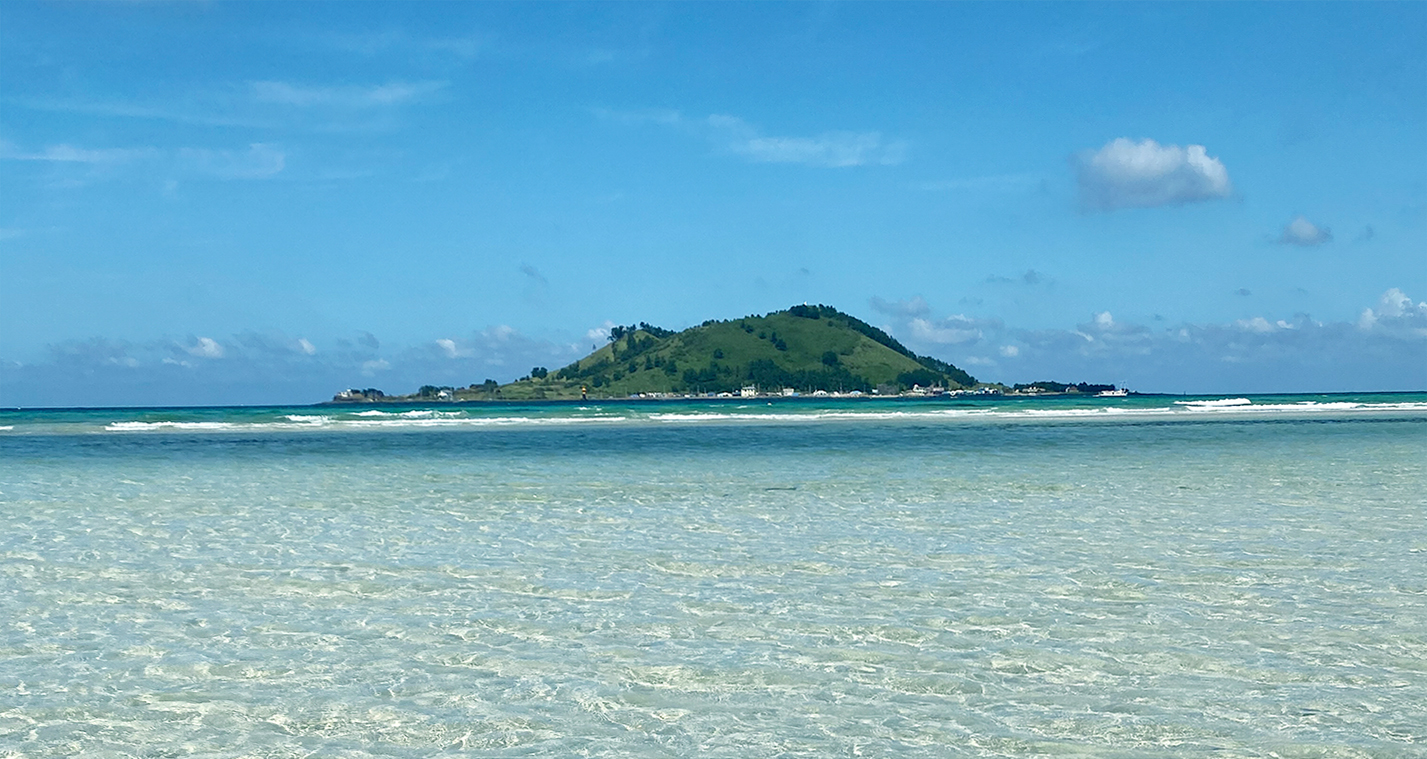 Experience Jeju
Jeju has a lot of great places to visit: parks, beaches, forests and many more. Just choose according to your preferences. You can ask our staff for recommendations on what places are great to visit.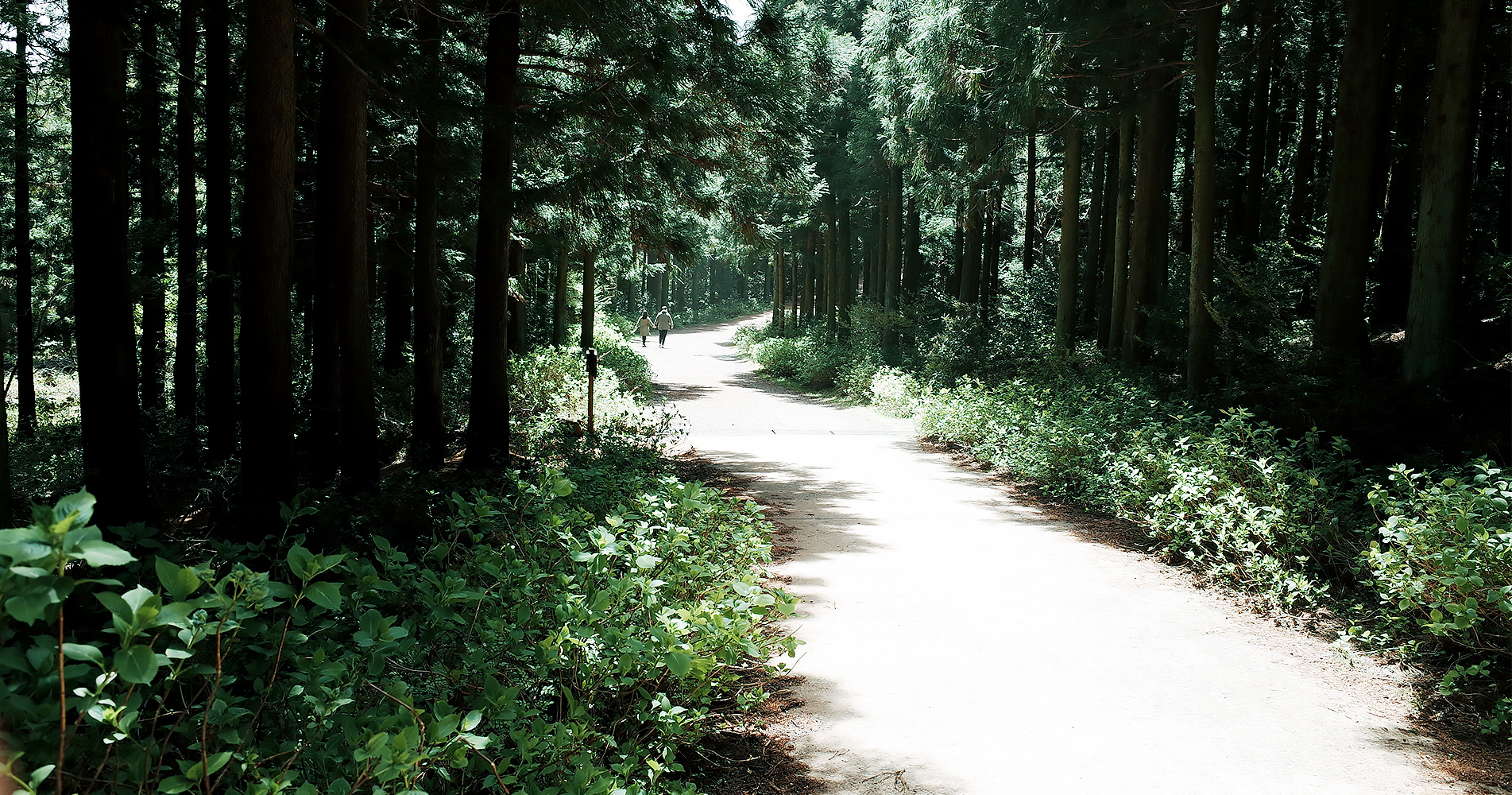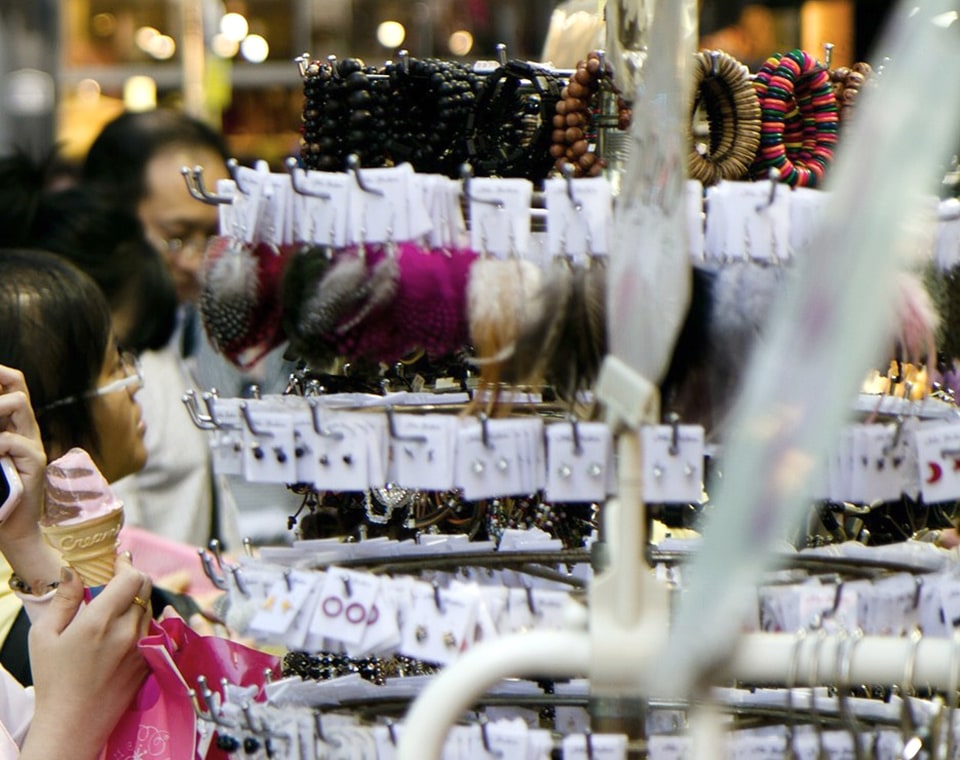 Shopping in Jeju
While Jeju might not be as many shopping malls and centers as Seoul, just 10 mins away from the clinic you can find a great place - Shilla & Lotte Duty Free department store. There are also a lot of small shops around the area.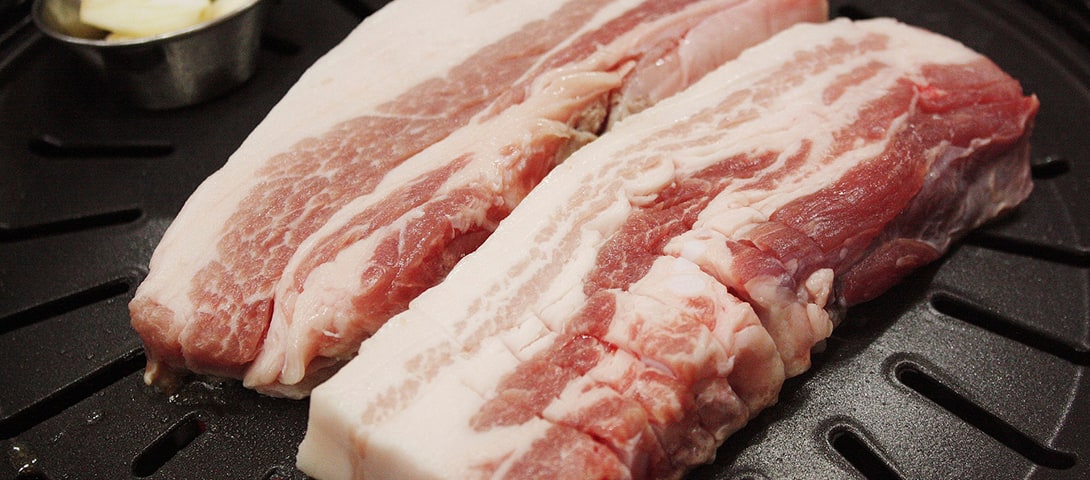 Korean Food
Korean food is what all the meat lovers are looking for. Korean BBQ, Chicken rice stew, and Bulgogi are foods that you must try in Korea during your stay. Sleep well, walk well, and eat well for your recovery.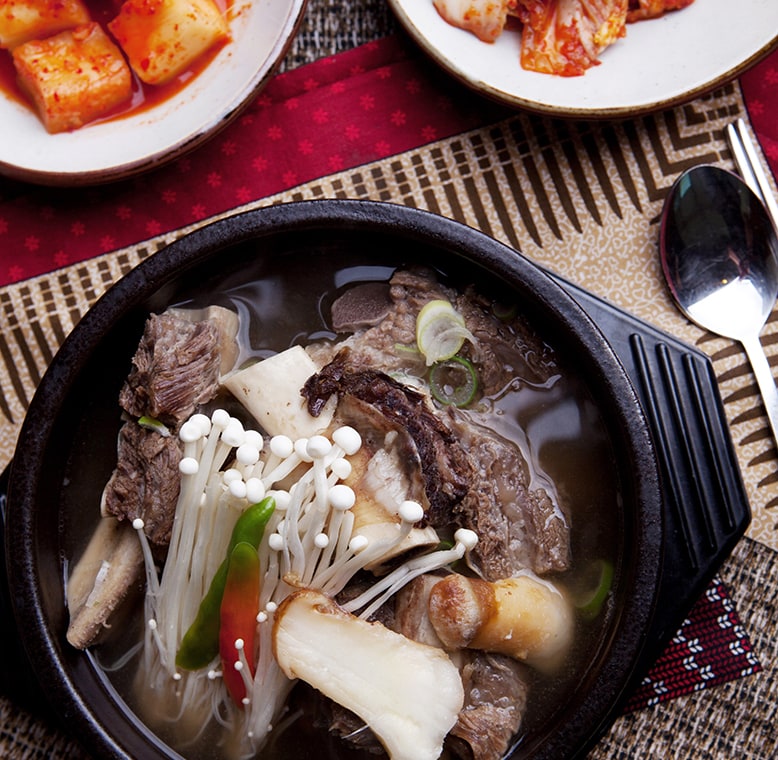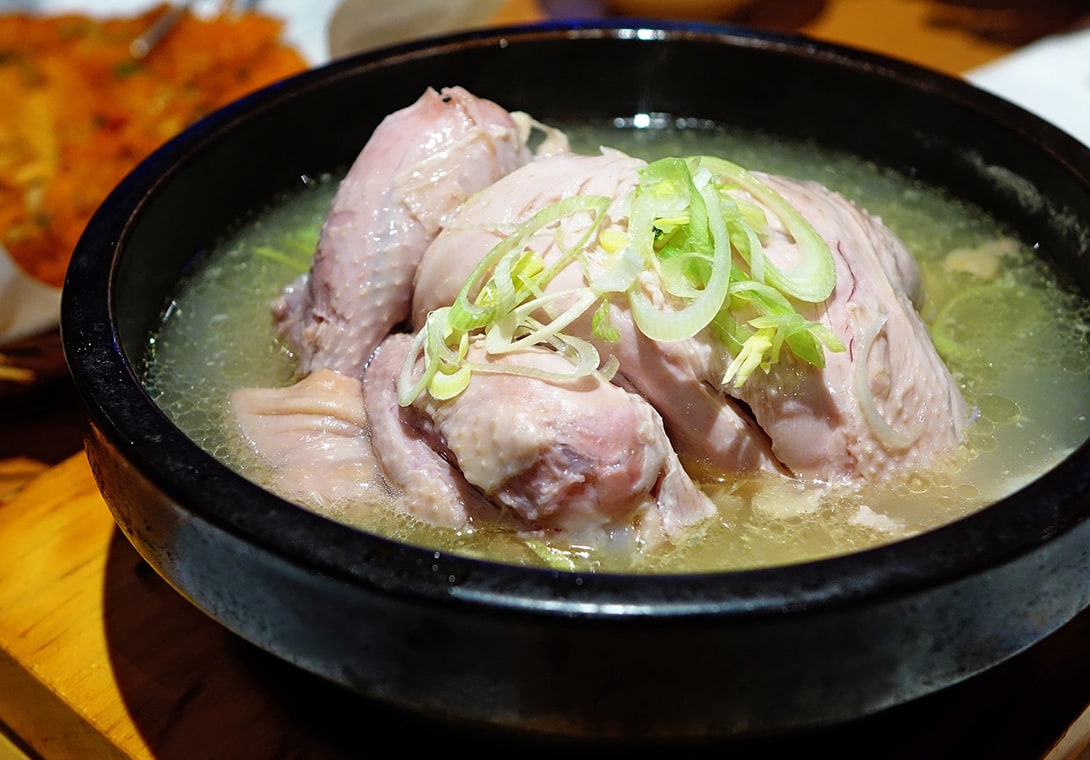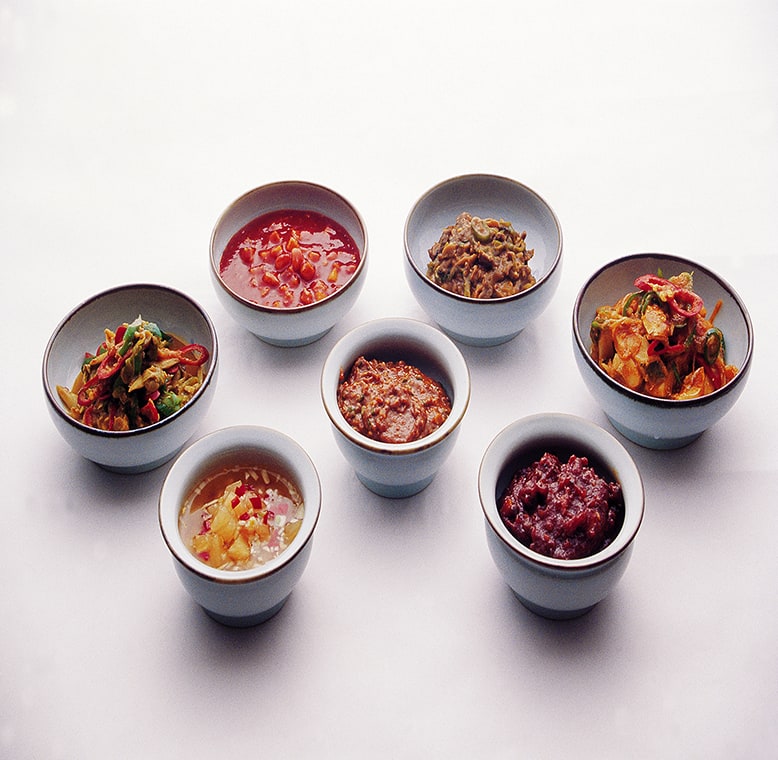 Ready for a new start – Good bye.
On your last day, our driver will pick you up from the clinic and drop you off at the Jeju International airport. It is always a bittersweet moment to say 'Goodbye' to our patients who have been staying with us. We thank our patients for coming all the way to Korea with the trust they have given us. Apart from being a patient and clinic staff, it is amazing to build a strong relationship with our patients as friends.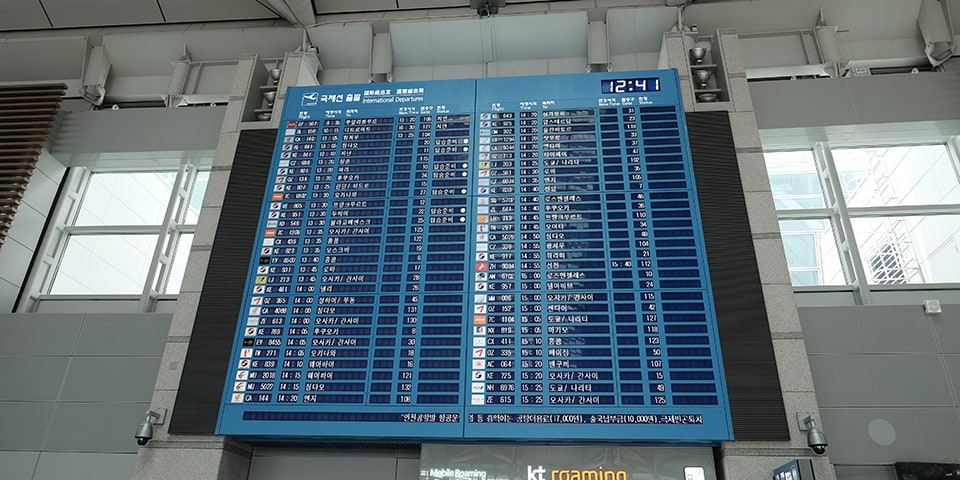 Get your tax refund at the airport.
The tax refund process is relatively easy as there are always airport staff who are willing to help you out. Make sure you arrive with sufficient time as there may be crowds at the airport depending on the time.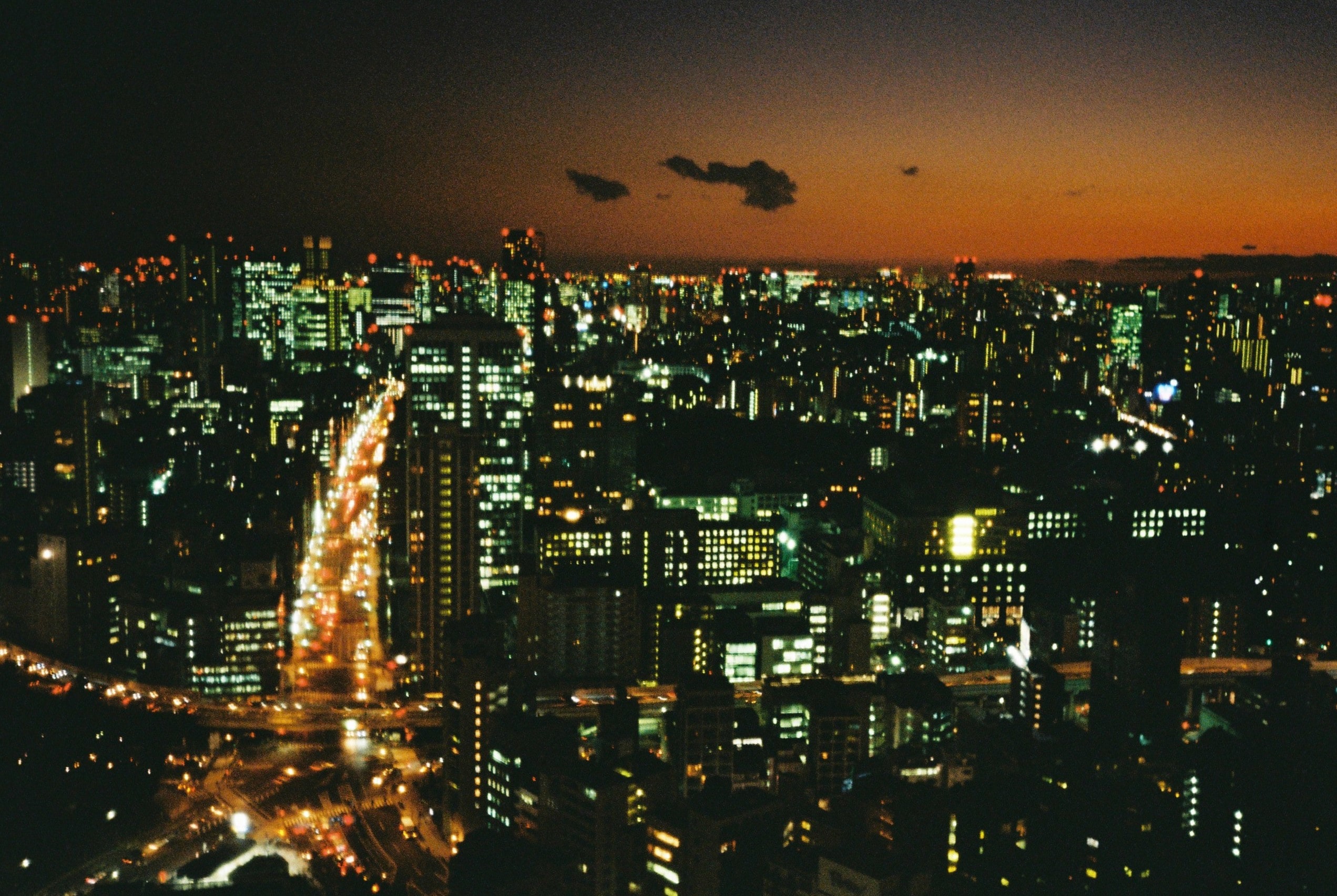 Contact Us
If you would like to receive VIP doctor's comments regarding your interested treatment or surgeries, feel free to contact us via mobile messenger app. Please let us know your interested areas with clear photos (front and side) for a free online consultation. Your photos will be privately used for consultation purposes only.
Contact us at:
+82 10 5059 6626
Available via WhatsApp